High-grade CO2-Extraction
of Spices and Herbs
Gentle extraction of spices and herbs
Via CO₂-Extraction generated essences, out of spices and herbs, are characterized by their natural flavour, since the gentle production method prevents hydrolysis, oxidation and isomerization of sensitive components. In addition, dosage and standardization of liquid CO₂-Extracts is simple.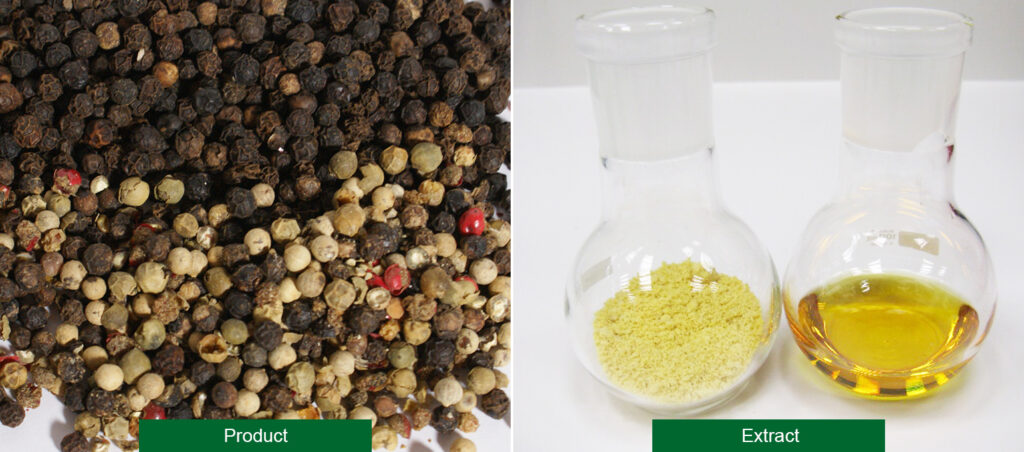 Antioxidants made of rosemary
Substance carnosic acid, can be effectively extracted, out of rosemary, by means of our technology. Extract possesses antioxidative and antimicrobial characteristics and can herewith contribute significantly, to natural stabilization of food supplements or cosmetics.
Flavour and spiciness out of pepper
CO₂-Extraction offers unique possibility of fractionated production of essential pepper oil and spicy substance piperine, made out of peppercorns, in one single process step only, by stage-wise decompression. The totally different essences can be used reliably for standardization and manufacturing of products, with the constantly same taste and identical ingredients range.
Additional product options for CO2-Extraction:
Totally natural and without off-flavours, or off-taste, precious oily essences, made out of a multitude of herbs and spices, like cardamom, thyme, ginger, bell pepper, melissa, vanilla, cinnamon, caraway, turmeric, chili, cloves, coriander, musk, marjoram, nutmeg, oregano or sage, can be produced via CO₂-Extraction, for the food, perfume or cosmetics industry.
Advantages of our supercritical CO2-Extraction for processing of Spices & Herbs
Depending on selection of process parameters, our method enables production of tailor-made and individual extracts. Not only flavour intensity and colouring, but also production of different fractions within one single step, can be determined, based on each customer's demand individually.
Contact
We are happy to be at your disposal
In case of any questions on NATECO₂, supercritical CO₂-technology and its diverse application options, our team of experts is happy to be at your disposal!
Hopfenveredlung St. Johann GmbH
Auenstraße 18-20
85283 Wolnzach, Germany
NATECO₂ is a brand name of Hopfenveredlung St. Johann GmbH
Phone Central Services
+49 8442 660
Fax Central
Services
+49 8442 6666
email Central
Services
contact@nateco2.de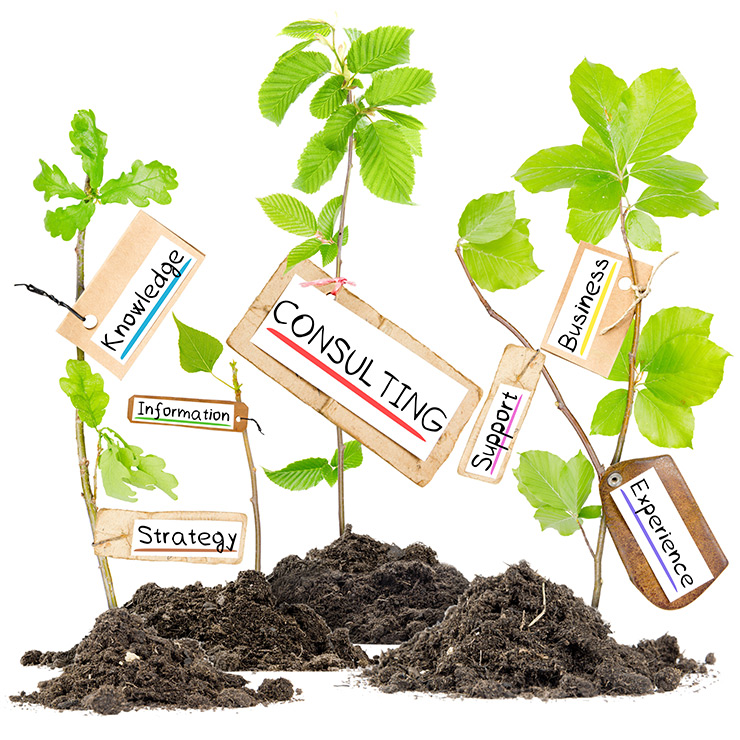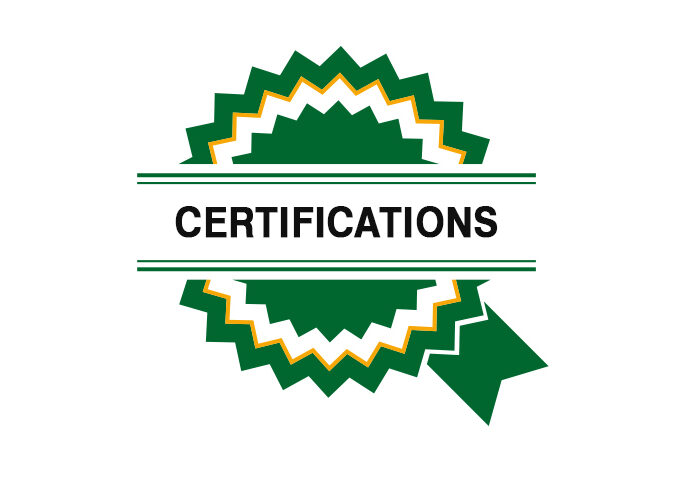 Certifications
View our certifications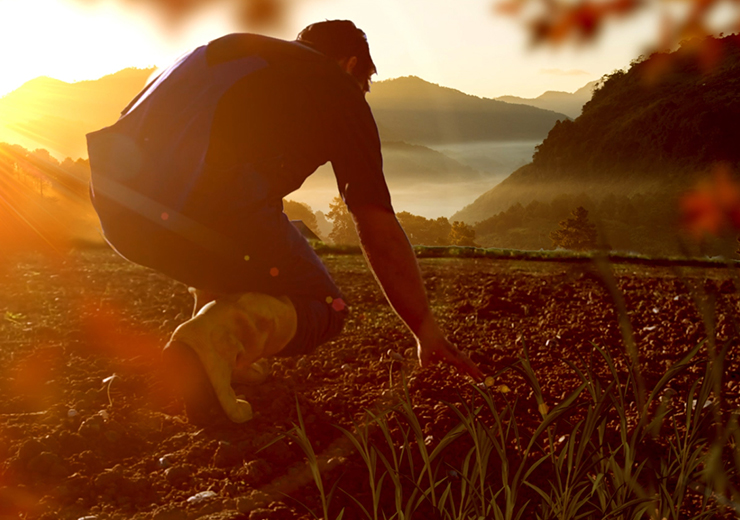 Sustainability
Environmentally-friendly, gentle on the product.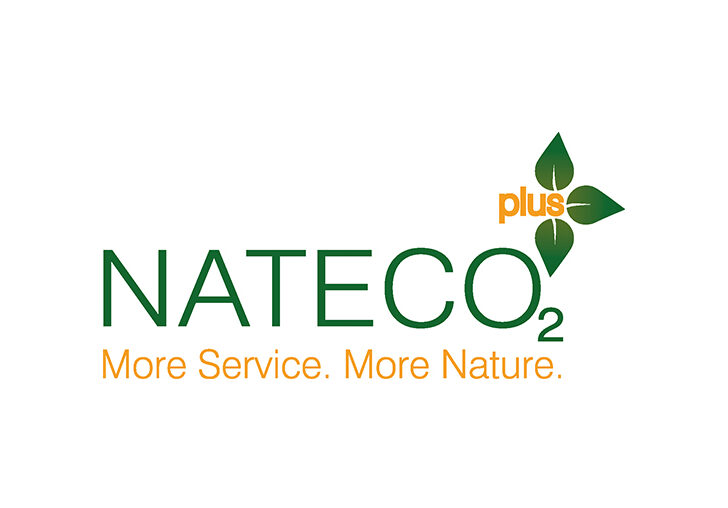 NATECO2 plus
More Service – More Nature
Our NATECO₂ plus-Concept