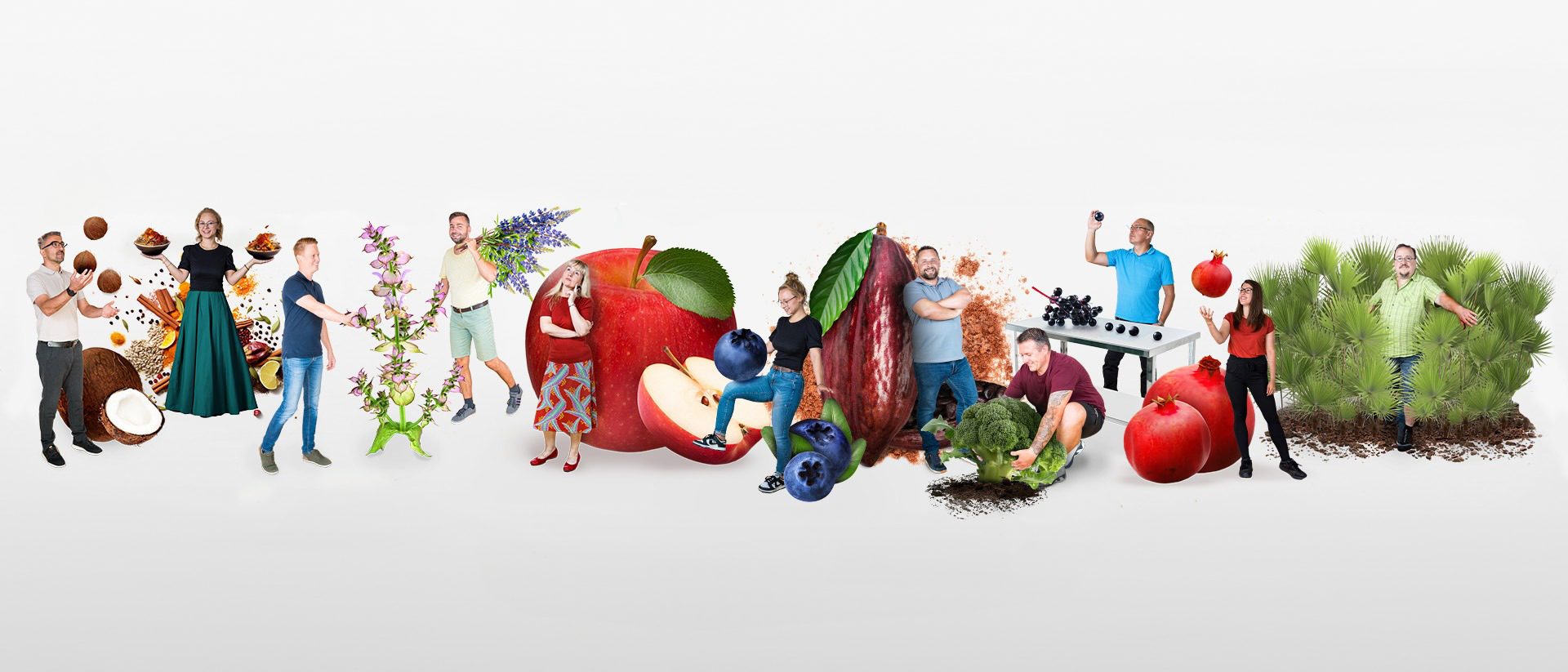 New Hops Extraction Unit HD 19
On October 05th, 2020 a new scCO₂ hops extraction unit was commissioned successfully at Hopfenveredlung St. Johann GmbH's plant in St. Johann (Lower Bavaria), upon a building phase of almost three years and – as planned – at the beginning of the harvest season in 2020.
Featuring a processing capacity of up to 13,000 tons of hops pellets, it is the world's biggest and most advanced scCO₂-extraction unit for hops, designed for pressures up to 500 bar.
Contact
We are happy to be at your disposal
In case of any questions on NATECO₂, supercritical CO₂-technology and its diverse application options, our team of experts is happy to be at your disposal!
Hopfenveredlung St. Johann GmbH
Auenstraße 18-20
85283 Wolnzach, Germany
NATECO₂ is a brand name of Hopfenveredlung St. Johann GmbH
Phone Central Services
+49 8442 660
Fax Central
Services
+49 8442 6666
email Central
Services
contact@nateco2.de