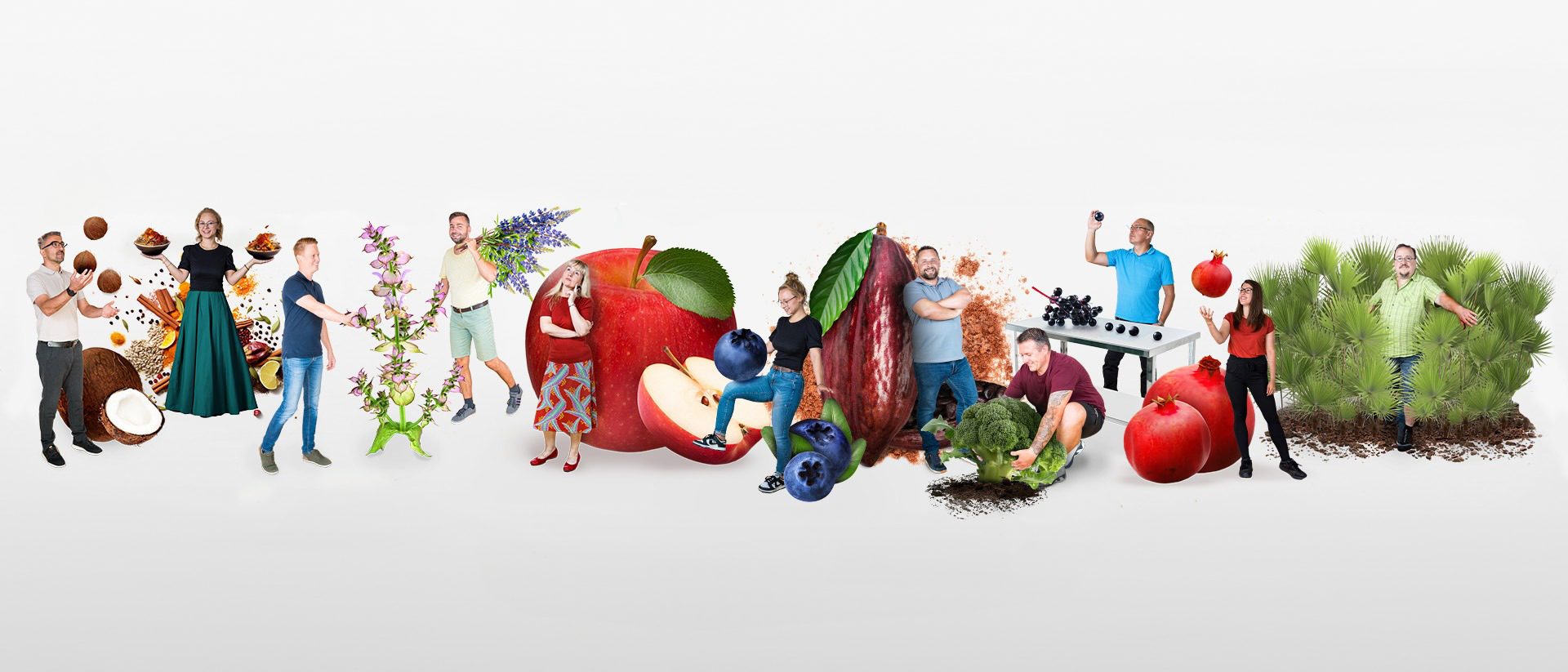 Goodbye "BIOFACH Summer Edition" – new booth – new impressions!
BIOFACH, worldwide leading trade fair for organic food, in combination with VIVANESS (international trade show for natural cosmetics), this time featured its edition during summer!
Always a good opportunity for networking, monitoring market development and trends, getting in touch with potential customers and presenting own innovations.
NATECO₂ was on-site with a new co-exhibitor booth, consistent with the trade show's principles of "Natural – Sustainable – Environmentally-friendly":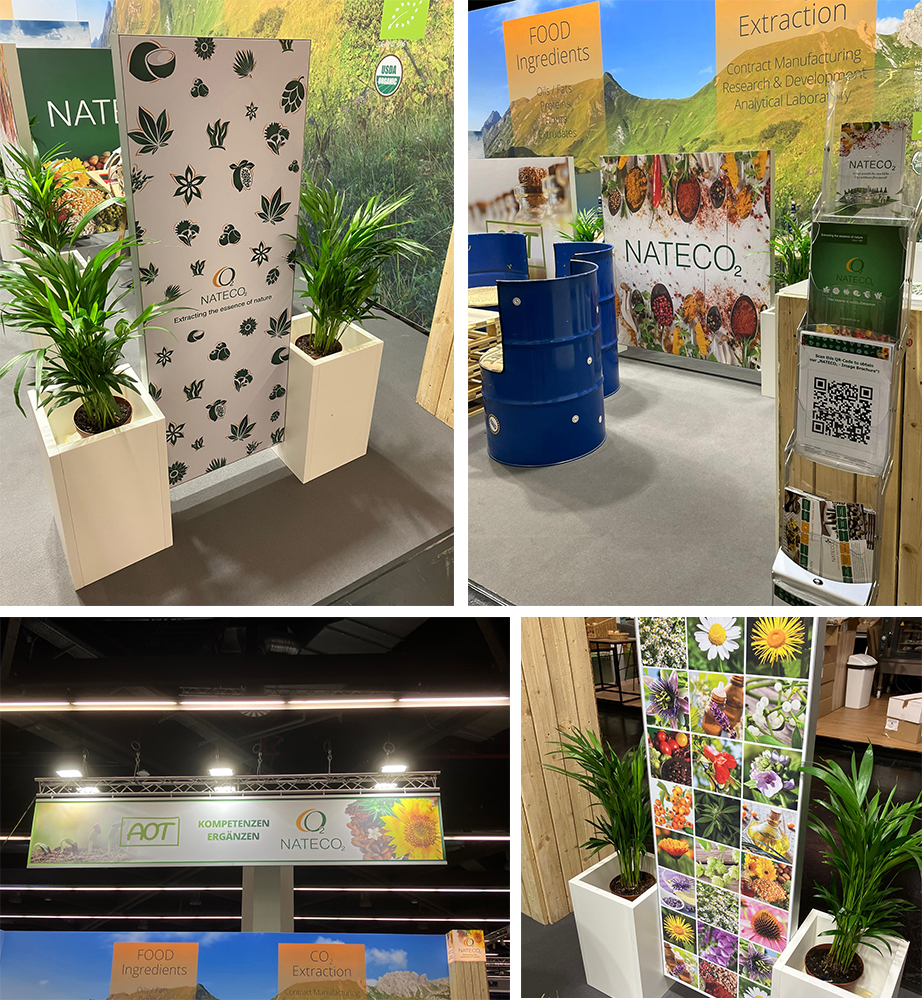 Contact
We are happy to be at your disposal
In case of any questions on NATECO₂, supercritical CO₂-technology and its diverse application options, our team of experts is happy to be at your disposal!
Hopfenveredlung St. Johann GmbH
Auenstraße 18-20
85283 Wolnzach, Germany
NATECO₂ is a brand name of Hopfenveredlung St. Johann GmbH
Phone Central Services
+49 8442 660
Fax Central
Services
+49 8442 6666
email Central
Services
contact@nateco2.de