Locations and Partners:
NATECO2 worldwide
Our locations
NATECO₂ is a brand name of Hopfenveredlung St. Johann GmbH.
NATECO₂, accountable for supercritical CO₂-Extraction of natural substances and further application areas, is located in Wolnzach – district of Pfaffenhofen – approx. 40 kilometres north of Munich. 11,000 m² of property cover our office, production, laboratory and storage premises. More than 100 employees annually process up to 20,000 tons of various different natural substances for the food, beverage, cosmetics and pharmaceutical industry in a three-shift operation. Our plant moreover features an in-house research & development centre as well as an analytical laboratory. We are the expert in CO₂-technology and global leader in CO₂-contract extraction.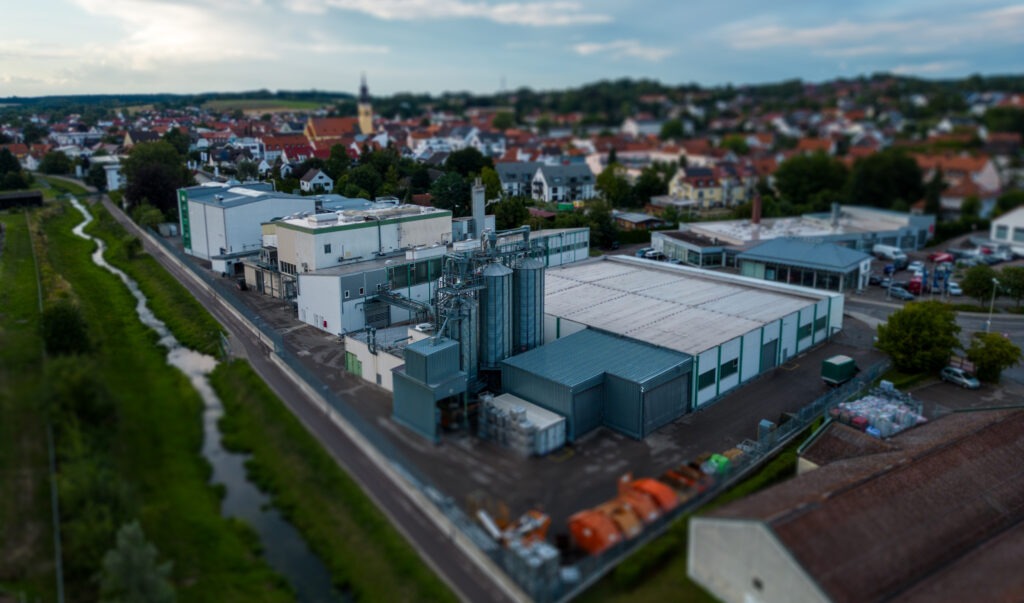 Second location of Hopfenveredlung St. Johann GmbH is located in St. Johann, district of Kelheim, approx. 80 km northeast of Munich. This site executes pelletizing of raw hops and CO₂-Extraction of pellets into hops extract. Administration, laboratory, production and extensive storage capacities are spread over 10 hectare. More than 140 employees at our sister company, process 30,000 tons of hops cones into pellets and extract over 10,000 tons of pellets into hops extract annually – again in a three-shift operation. Our subsidiary is equipped with a research brewery, for examination of new hops variety applications within brewing process and contracting work for preparation of brews. This results in Hopfenveredlung St. Johann GmbH being the largest and most state-of-the-art plant for processing of hops worldwide.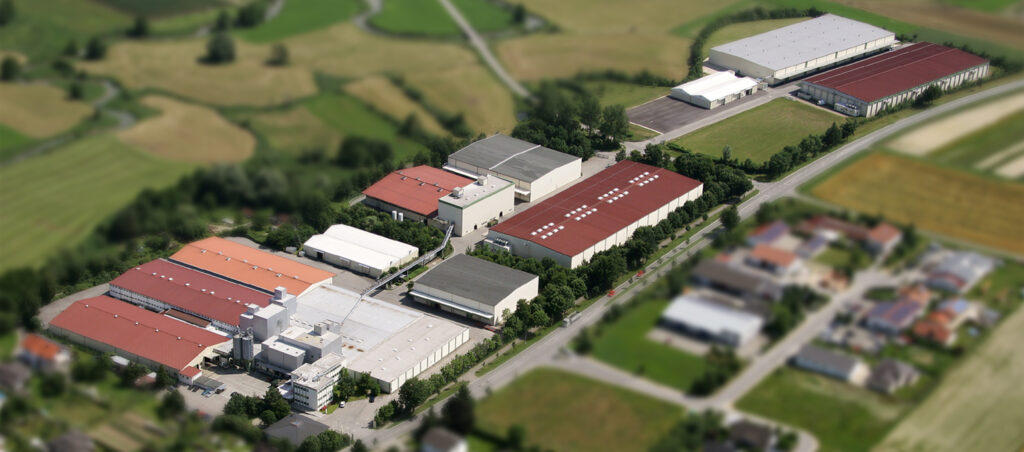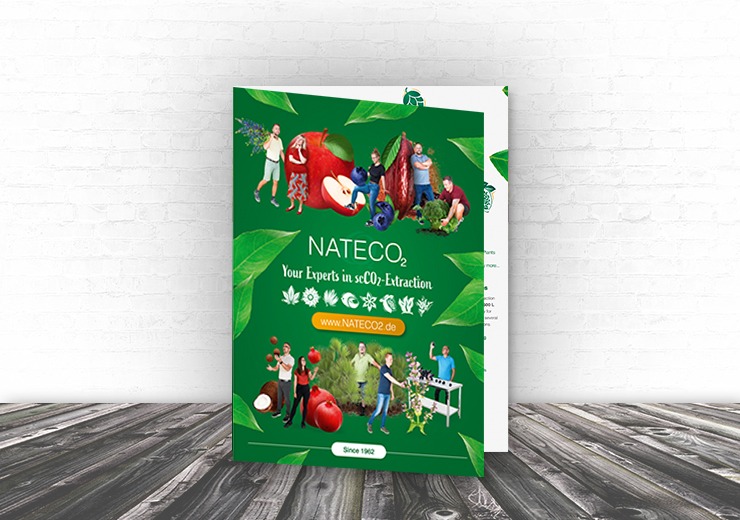 Image Brochure
Discover more on NATECO₂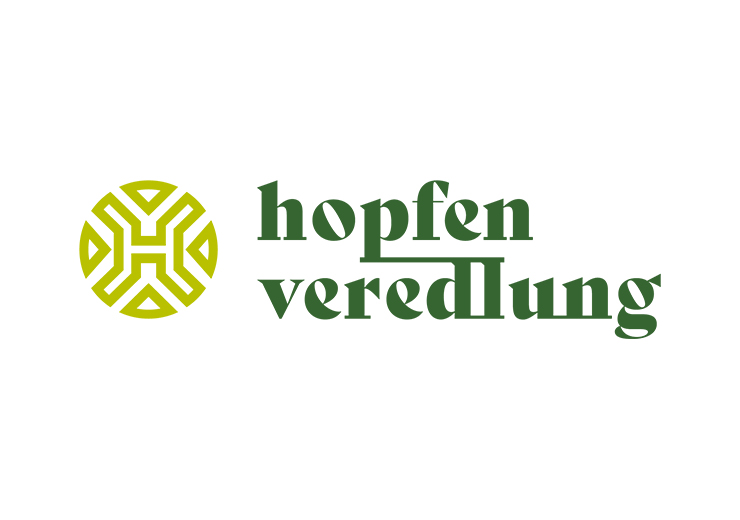 Our second location
Hopfenveredlung St. Johann
at location in St. Johann/Train