High-grade CO2-Extraction of Grains and Seeds
Gentle extraction of grains and seeds
Due to low oil content of raw materials, the only option to generate oils out of grains is often times extraction. Via a standard press method, these oils cannot always be detached completely from the plant matrix. If organic solvents are to be avoided, CO₂-Extraction will be the preferred method in this case!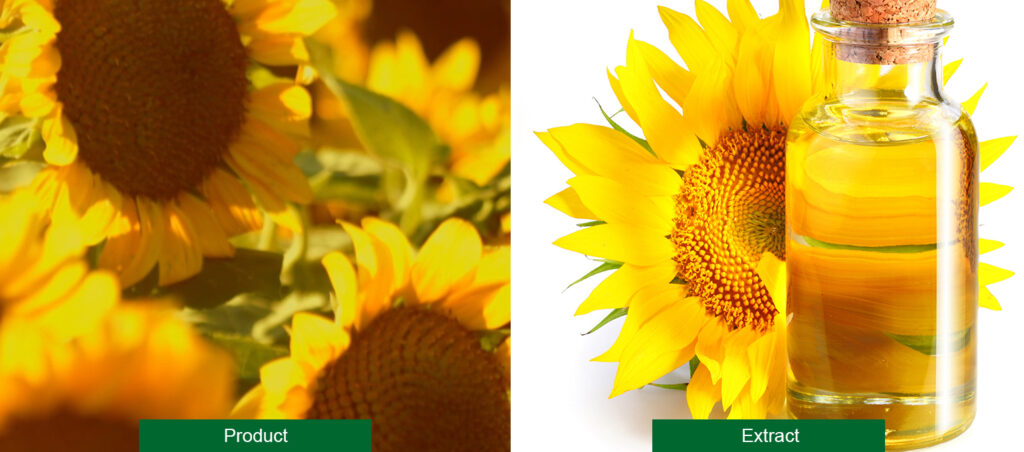 Sunflower seeds
Sunflower seeds out of certified organic cultivation are processed gently and supply precious, plant-based protein with a min. content of 55%. It is generated from peeled organic sunflower seeds, via special cold pressing and micro-milled. By means of our scCO₂-technology, contained fat is almost removed completely afterwards, which in parallel increases protein content further. Emulgation capability and the mild, nutty taste of the sunflower protein have to be highlighted specifically… Discover more on Heliaflor
Rice bran
Via our CO₂-Extraction, rice bran oil is extracted from seedlings and seed shells, which were separated during rice production. CO₂-extracted rice bran oil possesses a brownish to greenish color and features a characteristic fragrance. Besides a balanced share of oleic, linoleic and palmitic acid, rice bran oil contains Gamma-Oryzanol, tocotrienols, tocopherols and squalene.
Oat
Oat is a well-known, versatilely used cultivated plant and contains, amongst other things, sterols, triterpenoid saponins like Avenacin and Avenacosid. Moreover, oat is gluten-free and associated with positive aspects by consumer. Despite the high degree of familiarity of oat, its precious oil, extracted via the supercritical CO₂-technology, is less known and seldom. As an example, the golden yellow oat oil is used in skin-soothing formulations.
Additional product options for CO2-Extraction:
CO₂-Extraction offers ideal possiblities for solvent-free generation of exclusive oils and protein-rich fractions, out of wheat, millet, amaranth, barley, maize, flaxseed or Chia for the food industry and for application in food supplements or high-quality cosmetics.
Advantages of our supercritical CO2-Extraction for processing of Grains & Seeds
Our process enables almost total and at the same time gentle generation of oils, out of grains and seeds, even if these only possess a slight oil content. Use of any kind of organic solvents can herewith be refrained from. Oils or waxes, as well as protein-rich raffinates can be utilized directly and will always be put to use, if focus is on naturalness and sustainability!
Contact
We are happy to be at your disposal
In case of any questions on NATECO₂, supercritical CO₂-technology and its diverse application options, our team of experts is happy to be at your disposal!
Hopfenveredlung St. Johann GmbH
Auenstraße 18-20
85283 Wolnzach, Germany
NATECO₂ is a brand name of Hopfenveredlung St. Johann GmbH
Phone Central Services
+49 8442 660
Fax Central
Services
+49 8442 6666
email Central
Services
contact@nateco2.de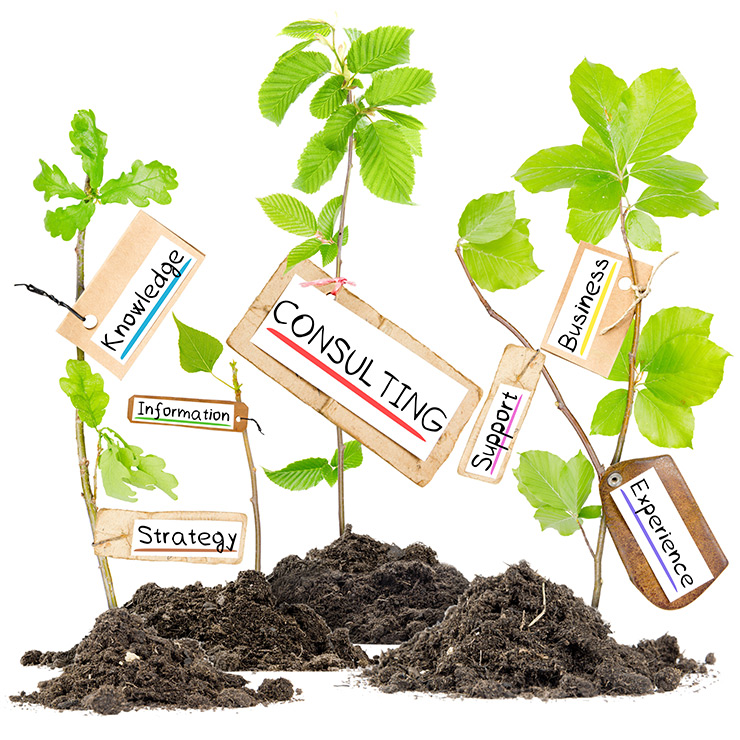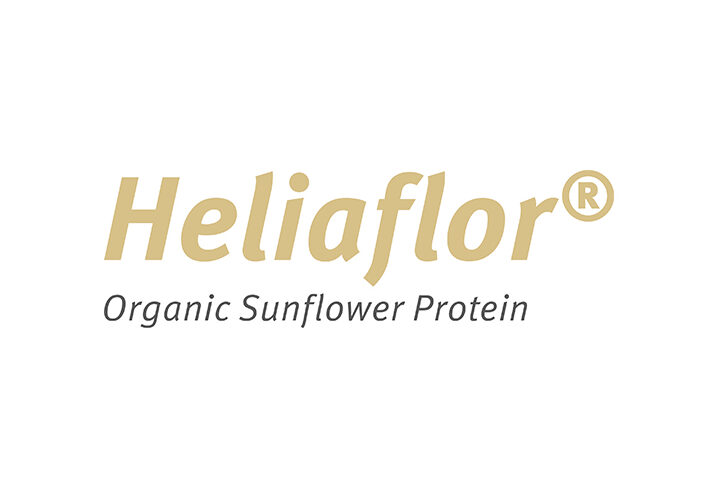 Heliaflor
Organic Sunflower Protein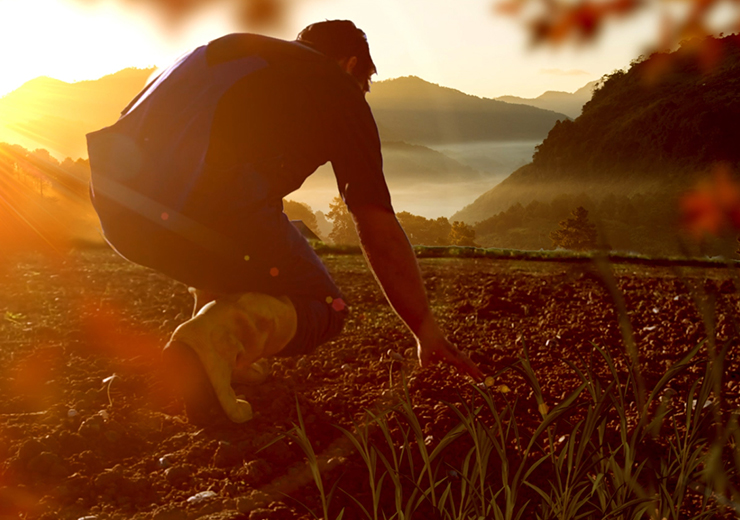 Nachhaltigkeit
Gut für die Umwelt, schonend zum Produkt mehr erfahren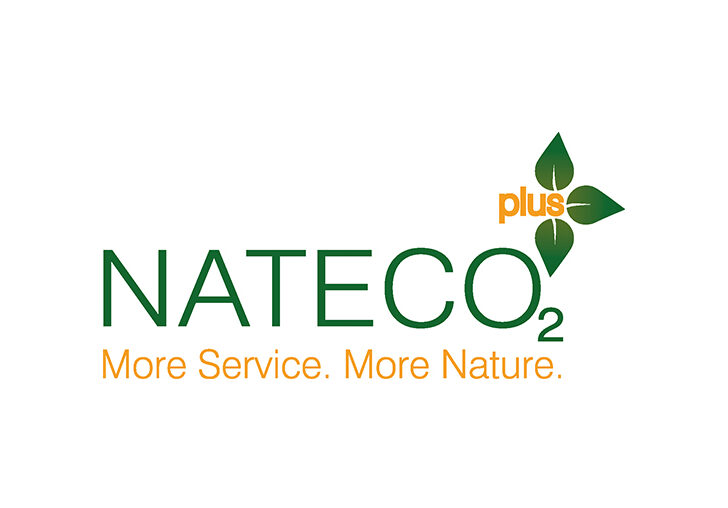 NATECO2 plus
More Service – More Nature
OurNATECO₂ plus-Concept