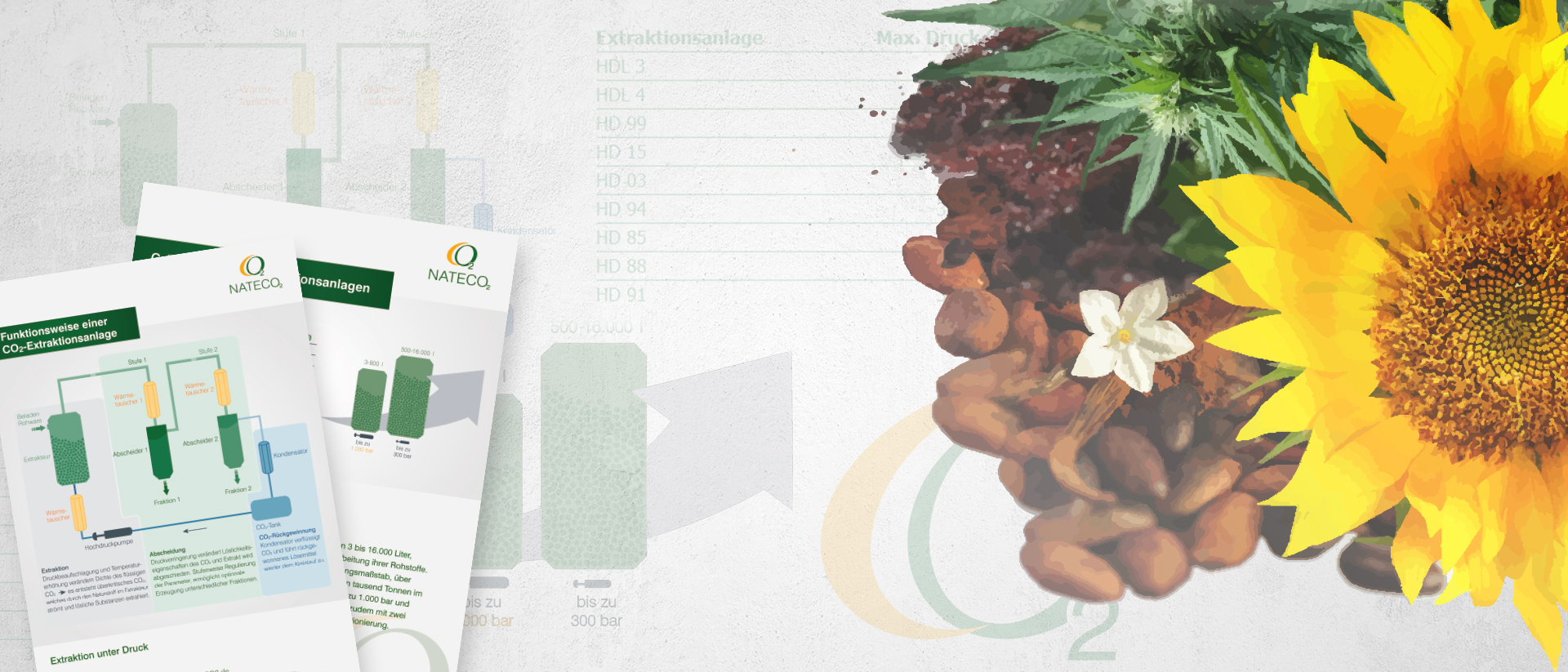 High-grade CO2-Extraction of Hemp
Gentle extraction of industrial hemp
All varieties, cultivated for commercial purposes, are called industrial hemp. This exclusively includes seeds, which are approved within the EU and listed in the so-called EU-Variety List. Industrial hemp is mainly cultivated for generation of hemp fibres, or hemp oil. No worries: When consuming this type of hemp, the psychedelic effect remains completely absent, since psychoactive tetrahydrocannabinol (THC) is only present, resp. permitted according to definition, in extremely low amounts (<0.2%). Via our CO₂-Extraction, we produce a hemp extract out of leaves, which primarily contains Cannabidiol (CBD), but also includes other cannabinoids in lower concentrations, hereby reflecting the overall range of valuable substances.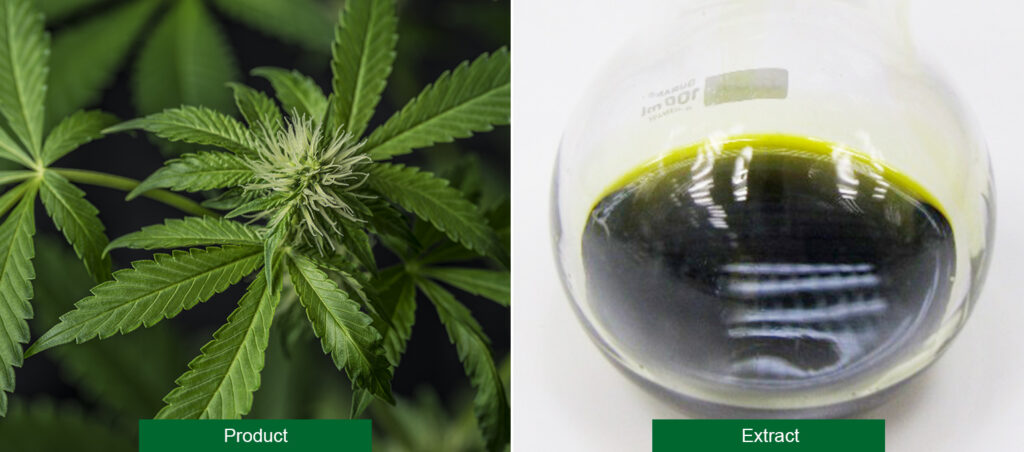 Advantages of our supercritical CO2-Extraction
As one of very few scCO₂-Experts worldwide, we possess the technical equipment, as well as the legal expertise, which allow us to process industrial hemp in high qualities and within the scope of valid legislation and regulations. We can herewith offer product & process development from research, through pilot, up to production scale. Due to possibility of individual extraction parameter adjustments and downstream process steps, we provide tailor-made CO₂-Extracts for our customers. NATECO₂ supports this with an extensive knowledge on analytics of hemp ingredients.
NATECO₂ is a member of EIHA (European Industrial Hemp Association). This association is a union of the hemp processing industry and represents common interests of industrial hemp cultivators, as well as industrial processors of industrial hemp, on a national and European level.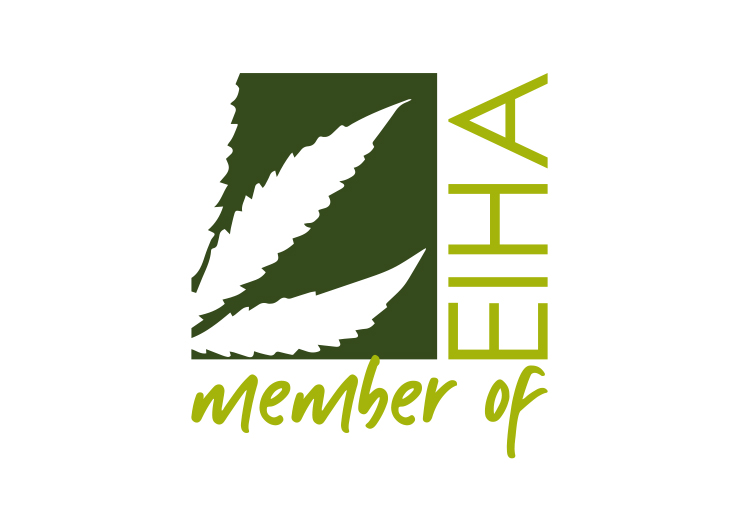 Contact
We are happy to be at your disposal
In case of any questions on NATECO₂, supercritical CO₂-technology and its diverse application options, our team of experts is happy to be at your disposal!
Hopfenveredlung St. Johann GmbH
Auenstraße 18-20
85283 Wolnzach, Germany
NATECO₂ is a brand name of Hopfenveredlung St. Johann GmbH
Phone Central Services
+49 8442 660
Fax Central
Services
+49 8442 6666
email Central
Services
contact@nateco2.de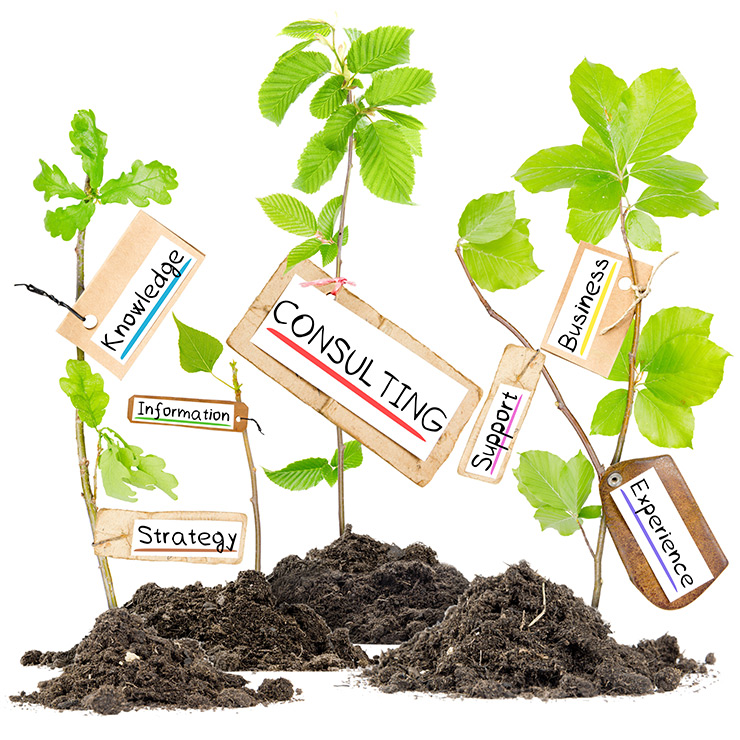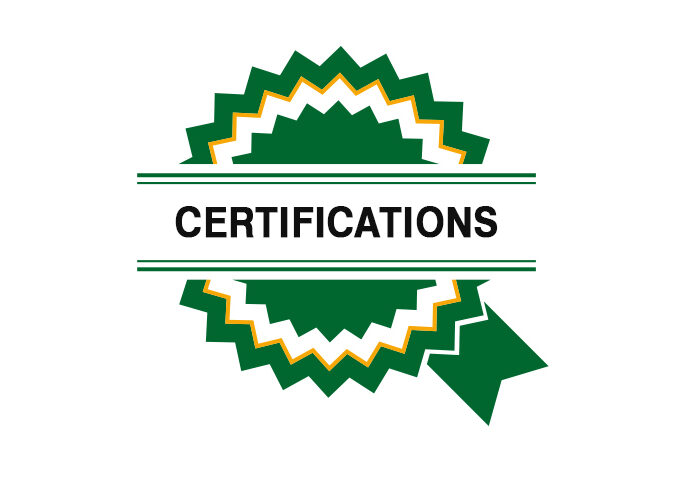 Certifications
View our certifications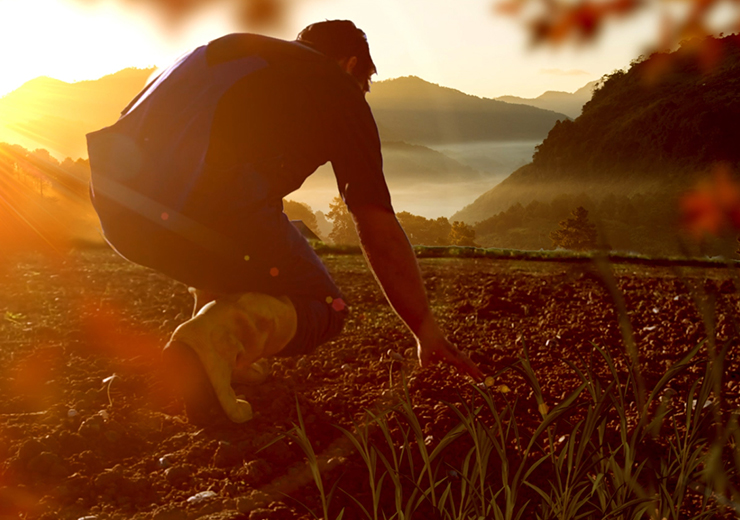 Sustainability
Environmentally-friendly, gentle on the product.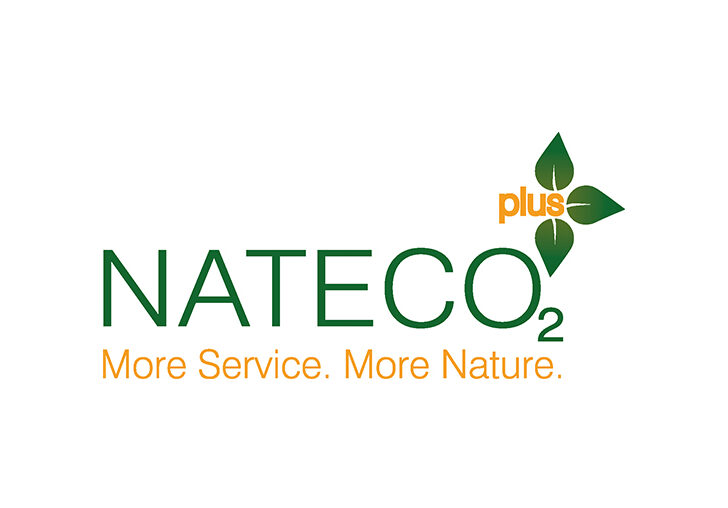 NATECO2 plus
More Service – More Nature
Our NATECO₂ plus-Concept