High-grade CO2-Extraction of Algae
Gentle extraction of algae
In Asia, algae have always been an integral part of food and are not only used as a flavour carrier, but also very popular, due to their positive impact on health. In the meantime, more and more ingredients and extracts, made out of algae, have become popular as food supplement. A multitude of these active ingredients can be extracted with our supercritical CO₂-Extraction.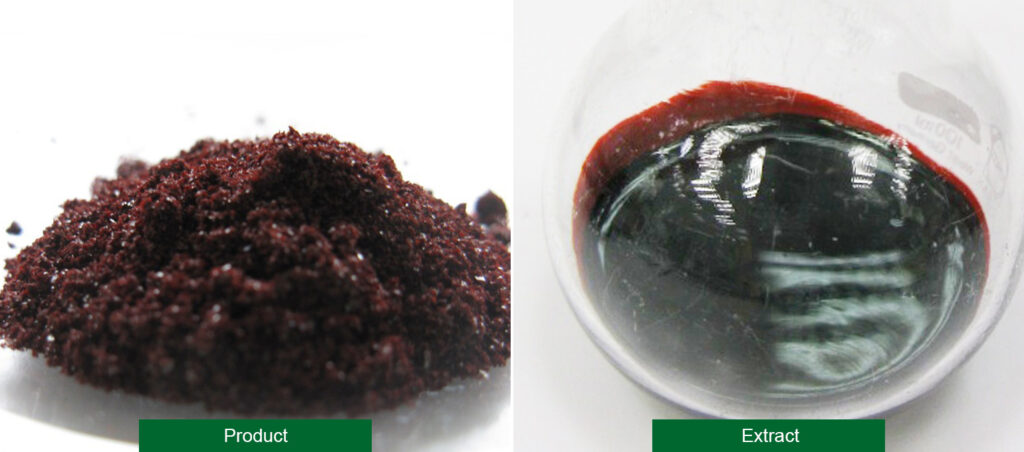 NATECO2 – Blender Algae Extract
Astaxanthin out of Haematococcus pluvialis
Haematococcus pluvialis, also called "blood rain alga", is a green freshwater alga, which changes to a reddish colour (crimson), when affected by light. Colouring agent in question is the carotenoid Astaxanthin, which protects alga from UV-radiation. Said Astaxanthin is applied as food supplement, due to its antioxidative characteristics. The sensitive substance is generated, via our CO₂-Extraction, at pressures of more than 600 bar.
ß-Carotene out of Dunaliella salina
Additional product options for CO2-Extraction:
Not only precious carotenoids, like Astaxanthin, but also special oils and Omega-3 fatty acids out of algae, such as Phaeodactylum, Chlorella, Spirulina or Nannochloropsis are extracted by us for the food supplement, pharmaceutical and cosmetics industry.
Advantages of our supercritical CO2-Extraction for processing of Algae
Especially the oxygen-free atmosphere and exclusion of harmful UV-radiation during the entire procedure, make a process champion out of us, when it comes to enrichment of marine biomass ingredients, which are especially sensitive and prone to oxidations. For this task specifically, we possess tailor-made extraction units, which allow for scaling from a research stage to an industrial multi-tons range.
Contact
We are happy to be at your disposal
In case of any questions on NATECO₂, supercritical CO₂-technology and its diverse application options, our team of experts is happy to be at your disposal!
Hopfenveredlung St. Johann GmbH
Auenstraße 18-20
85283 Wolnzach, Germany
NATECO₂ is a brand name of Hopfenveredlung St. Johann GmbH
Phone Central Services
+49 8442 660
Fax Central
Services
+49 8442 6666
email Central
Services
contact@nateco2.de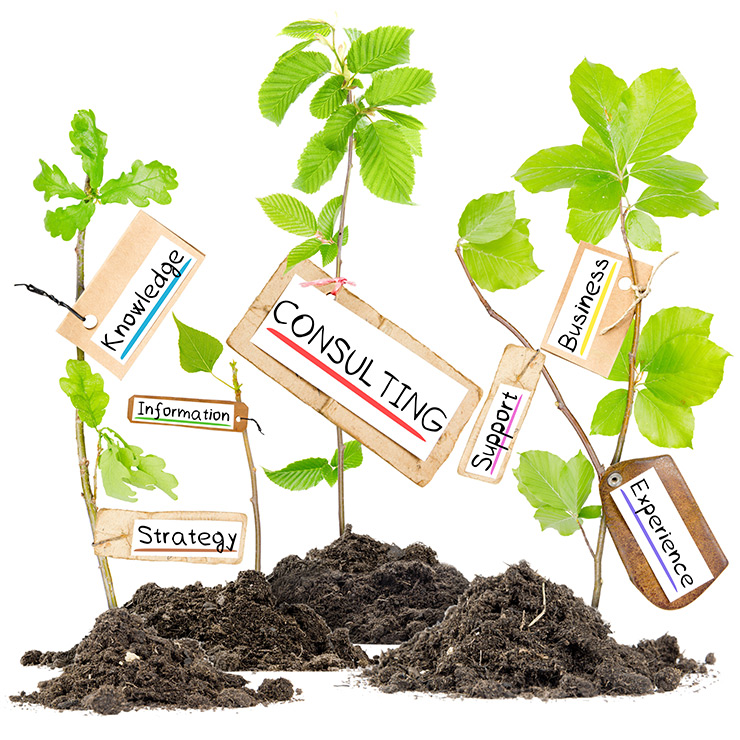 References on common research projects: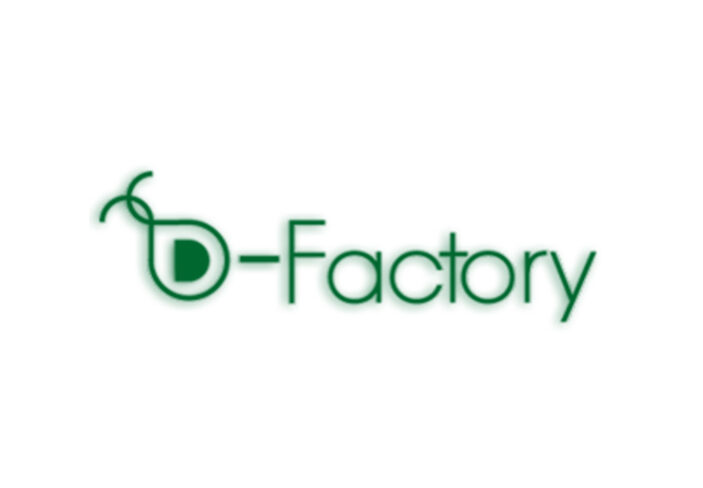 D-Factory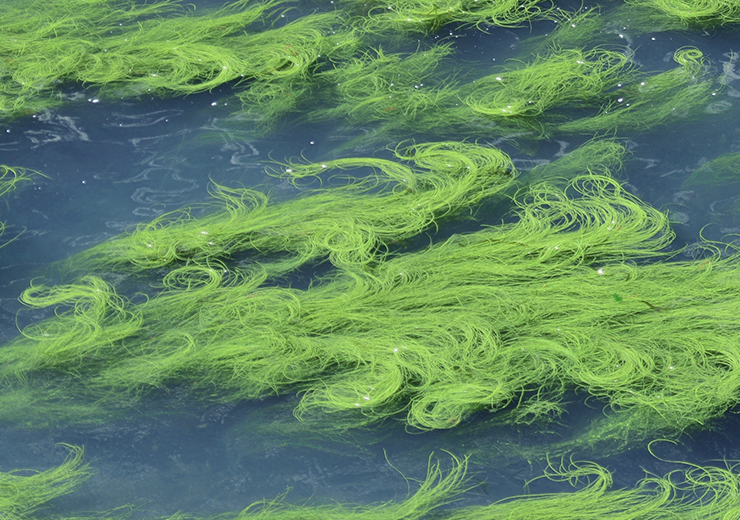 ABV-Project
(Advanced Biomass Value: Sustainable production by energetic and material use of algae biomass)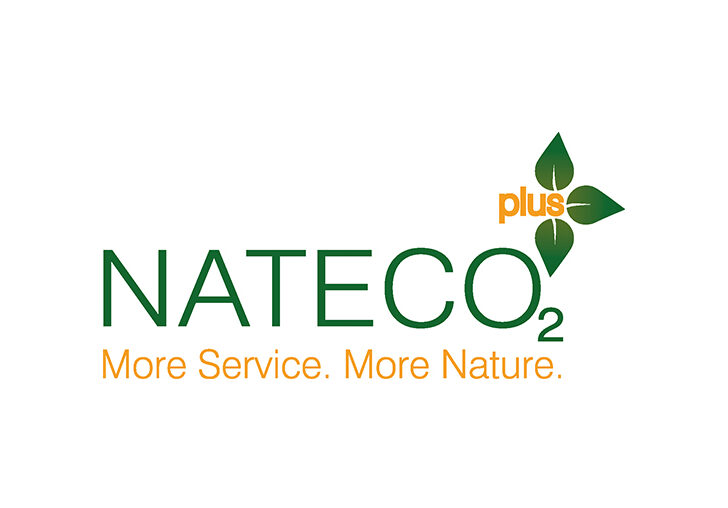 NATECO2 plus
More Service – More Nature
Our NATECO₂ plus-Concept