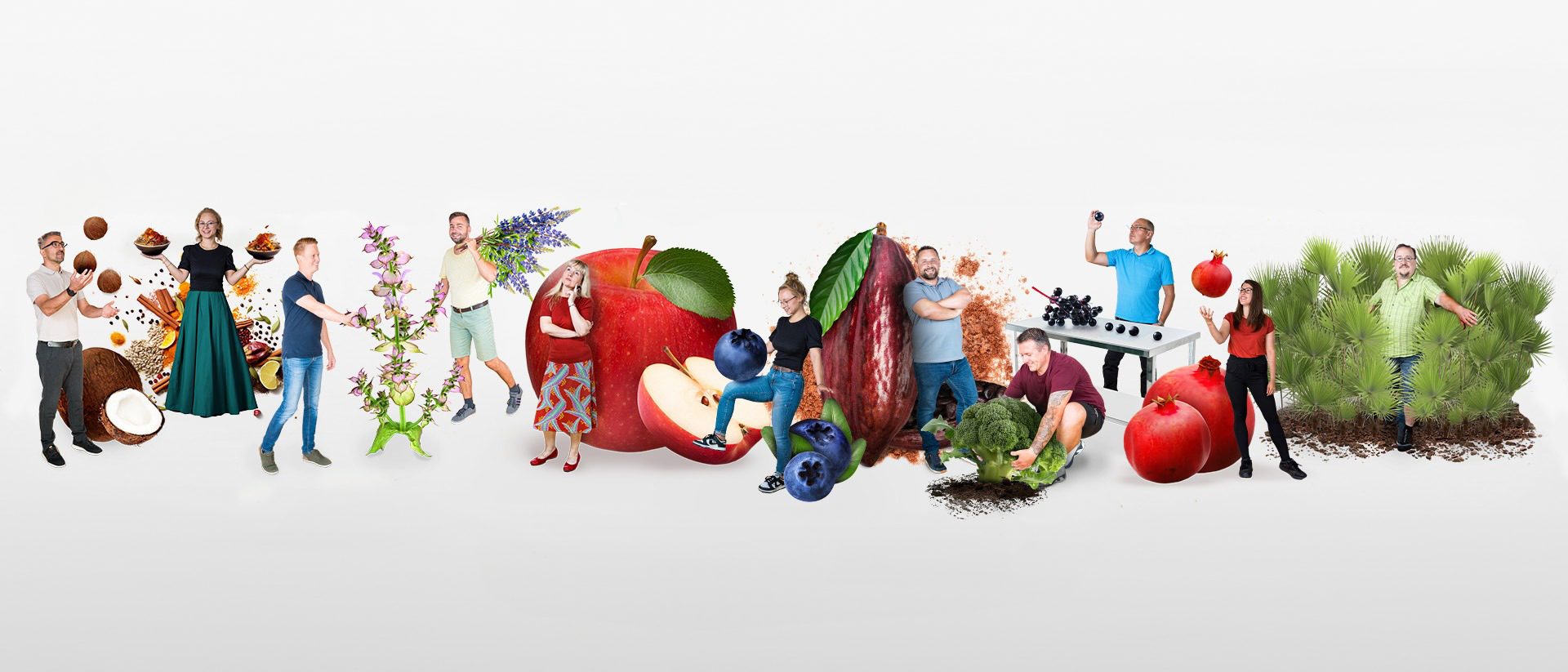 New High-Pressure Unit for Insulation Materials
Planning activities for Process Engineering (so-called "Basic Engineering"), for establishment of a CO₂-high pressure unit, which is to produce high-performance insulation materials, were concluded in August this year.
By this construction, which is to commence in 2021, NATECO₂ starts another chapter of innovative utilization of the scCO₂-technology. Operation of unit will be effected in cooperation with company Sumteq GmbH, in which NATECO₂ holds an interest in.
Contact
We are happy to be at your disposal
In case of any questions on NATECO₂, supercritical CO₂-technology and its diverse application options, our team of experts is happy to be at your disposal!
Hopfenveredlung St. Johann GmbH
Auenstraße 18-20
85283 Wolnzach, Germany
NATECO₂ is a brand name of Hopfenveredlung St. Johann GmbH
Phone Central Services
+49 8442 660
Fax Central
Services
+49 8442 6666
email Central
Services
contact@nateco2.de