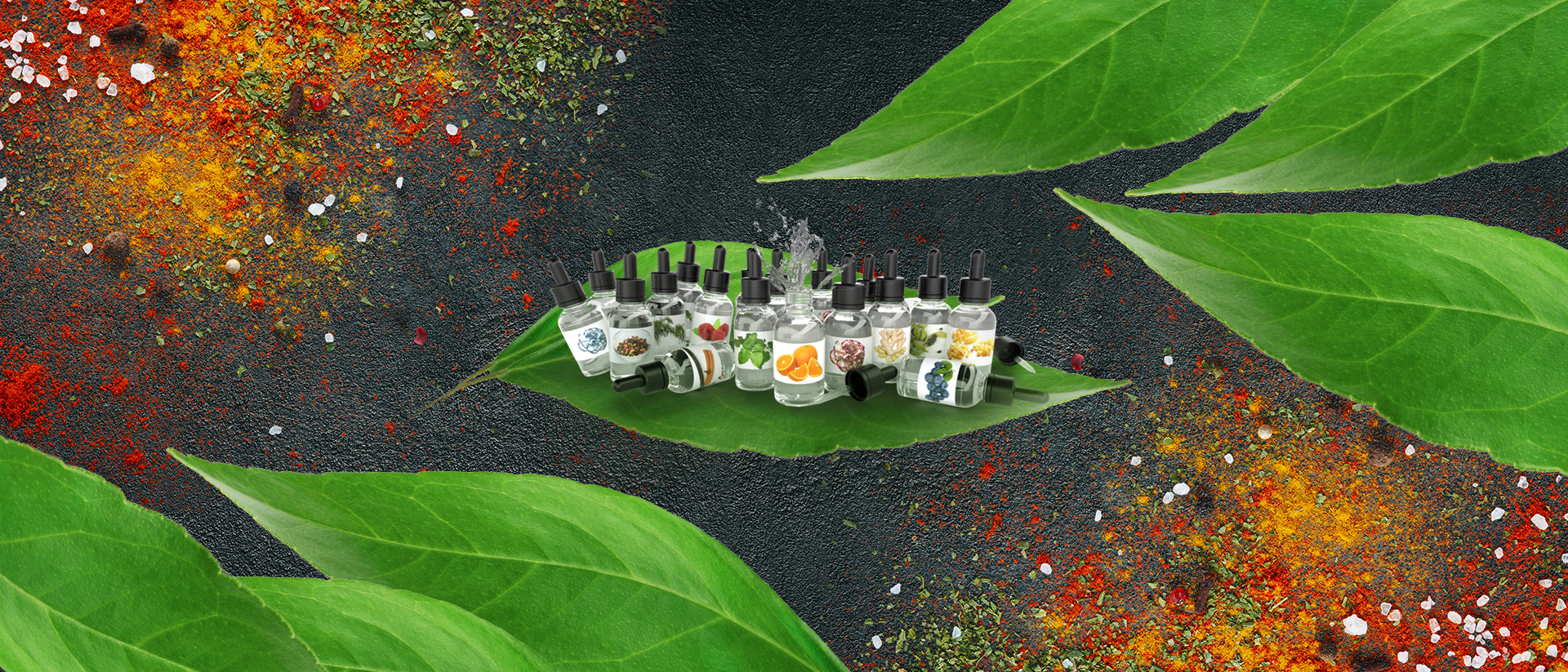 What would the world be like without flavours?
Primarily scentless, most flavours are highly volatile substances, which penetrate our nose and convey typical flavours, like coffee (flavouring agent: Furfurylthiol), or raspberry (flavouring agent: Raspberry Ketone).
CO2-Extraction offers unique possibilities, to obtain these very precious flavours from plant material.
Since flavour components are extremely volatile, meaning they evaporate fast – mostly already at ambient temperature – it is of utmost importance to process at very low temperatures, which is a given by CO2-technology.
During entire extraction process, CO2 creates a protective atmosphere, which prevents degradation of ingredients and guarantees long shelf-life and a consistent flavour experience.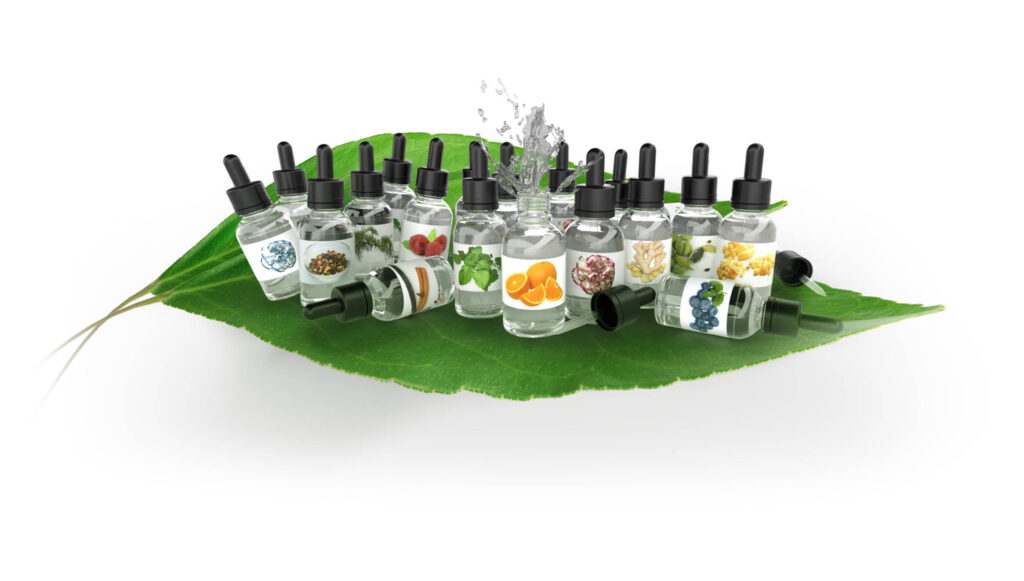 Flavours generated consist of a bouquet of plant-specific fragrances, which is within a close range to original raw material (e.g. fruits).
Proximity to nature and naturalness – any time!
The highly concentrated flavour extracts can be diluted and/or standardized correspondingly and herewith used as tailor-made concentrates, at any later on point in time.
Moreover, additional purification of flavours is not required, since neither interfering solvent residues, nor pesticides or heavy metals, are contained.
Bio-certification is, of course, possible.
Since process is energy-saving and does not produce toxic waste, it is sustainable and environmentally-friendly.
If you want to know, how authentic and intensive flavours, generated via CO2-technology, out of Cardamom, Lemon Balm, Ginger or Clove can be, then get in touch with us!
We are happy to discuss your ideas with you!
Our CO2-Experts in Research & Development, as well as Production, are available for any questions you may have!
Contact
We are happy to be at your disposal
In case of any questions on NATECO₂, supercritical CO₂-technology and its diverse application options, our team of experts is happy to be at your disposal!
Hopfenveredlung St. Johann GmbH
Auenstraße 18-20
85283 Wolnzach, Germany
NATECO₂ is a brand name of Hopfenveredlung St. Johann GmbH
Phone Central Services
+49 8442 660
Fax Central
Services
+49 8442 6666
email Central
Services
contact@nateco2.de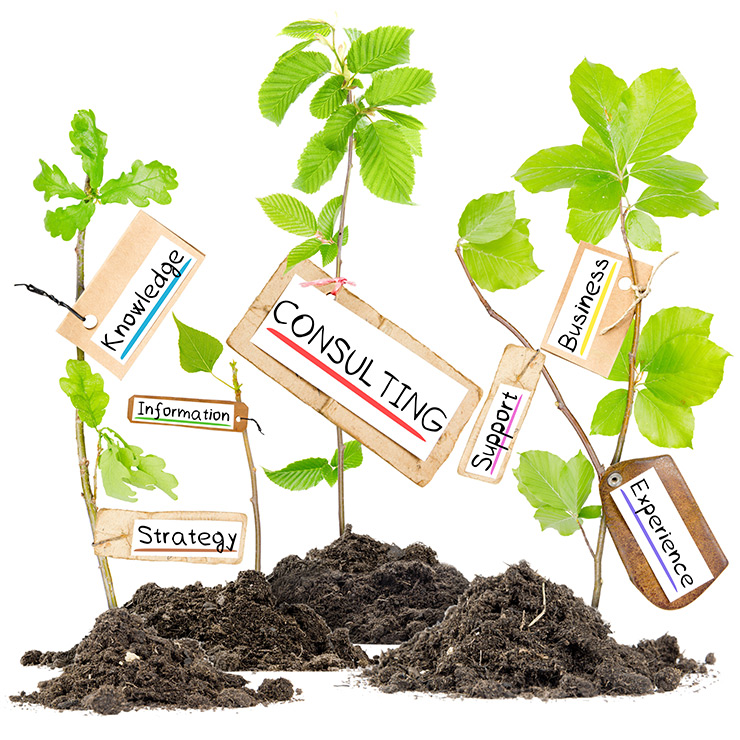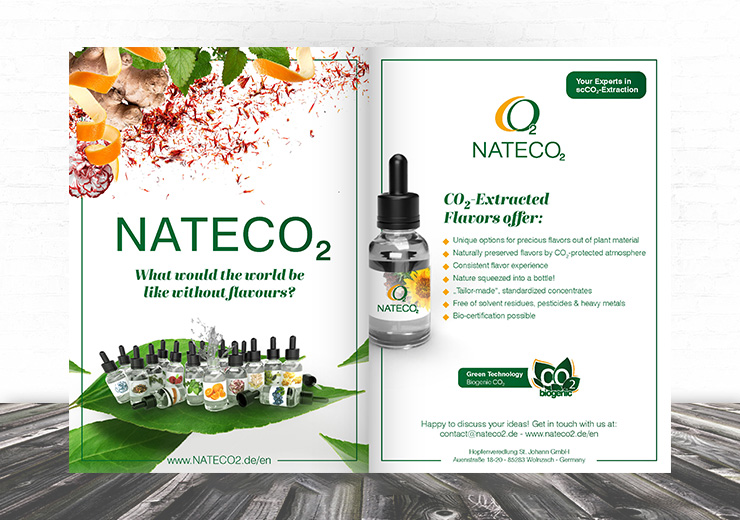 Flyer-Flavours
What would the world be like without flavours?