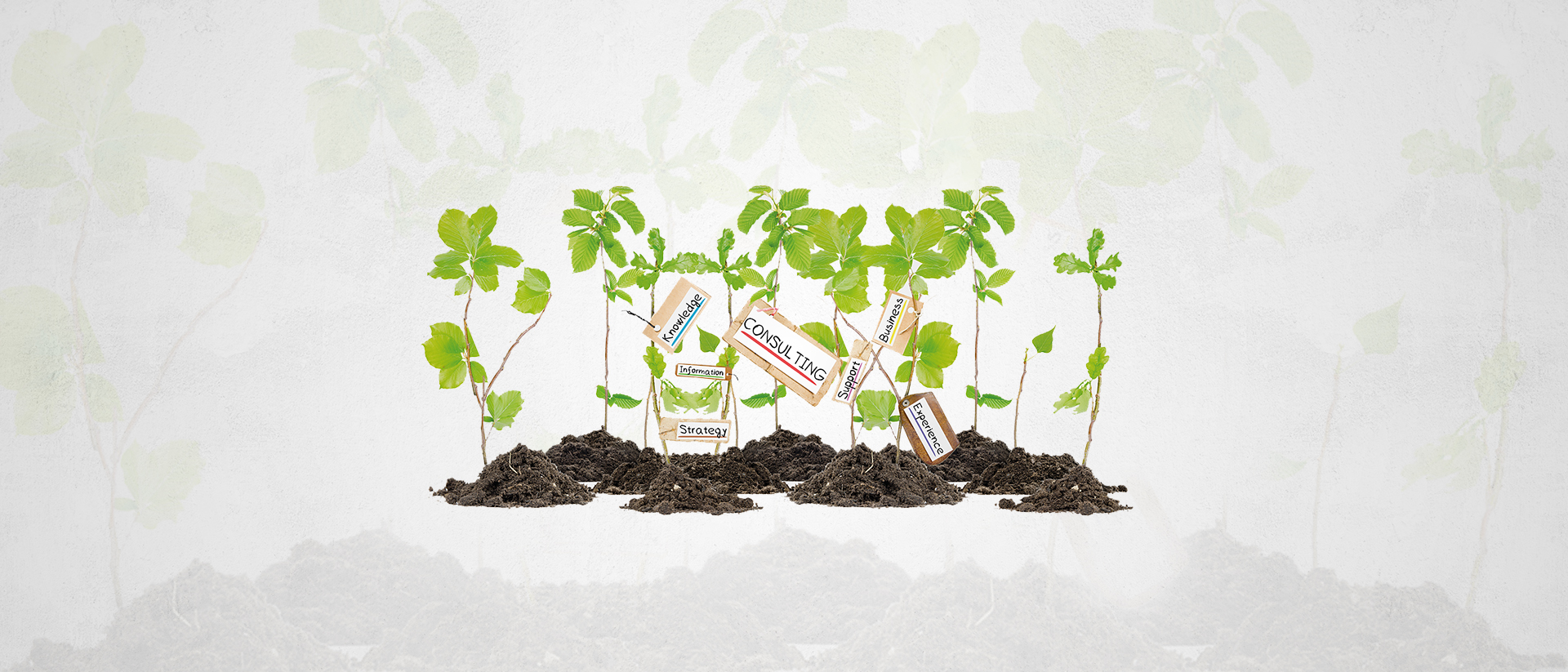 Extensive advice on supercritical CO2-Extraction
Partnership – from the very beginning!
Our experts possess long-term know-how and would be happy to provide consulting, from initial idea, up to finished product. Our extensive knowledge enables smooth transition from a research scale into an industrial scale. With our company as a partner by your side, it is moreover possible, to implement generated knowledge out of product development, into design of a CO₂-extraction unit. Herefore, experienced cooperating partners in the machinery industry and a wide network, in the area of high-pressure technologies, are at our disposal.
We offer extensive services for all related areas:
Consultancy and engineering services on supercritical CO₂-technology issues
Optimization of existing processes and products
Upscaling from a kilogram- to a tons-range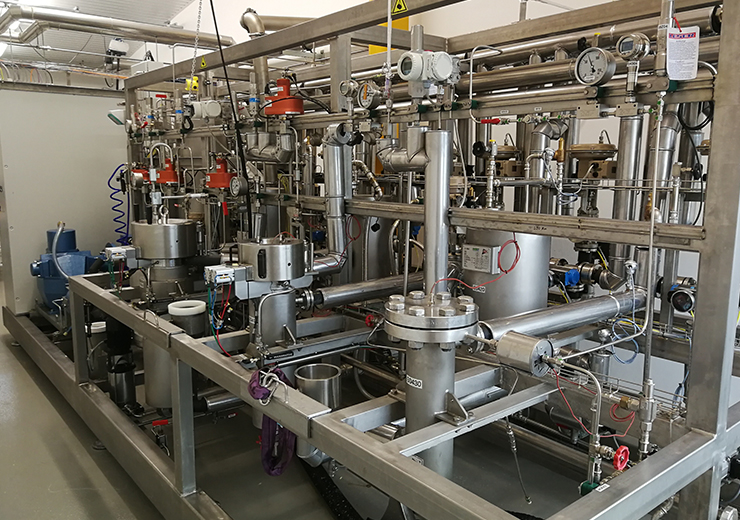 Research and Development
Our Research Centrer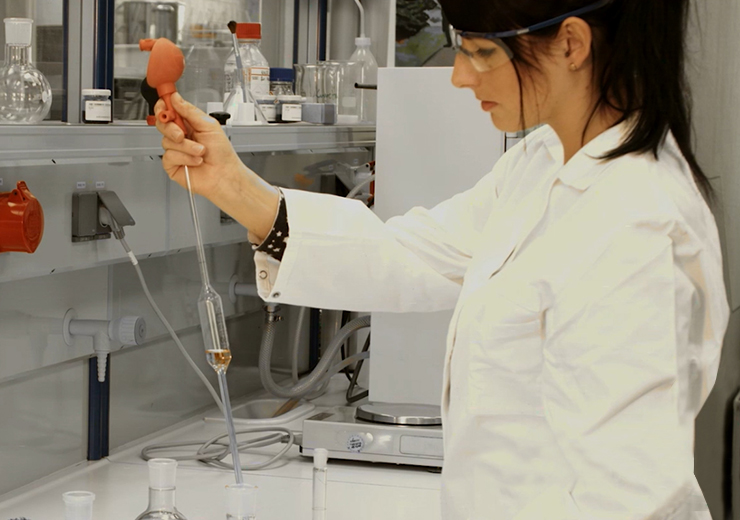 Analytics
Quality Control in our professional Laboratory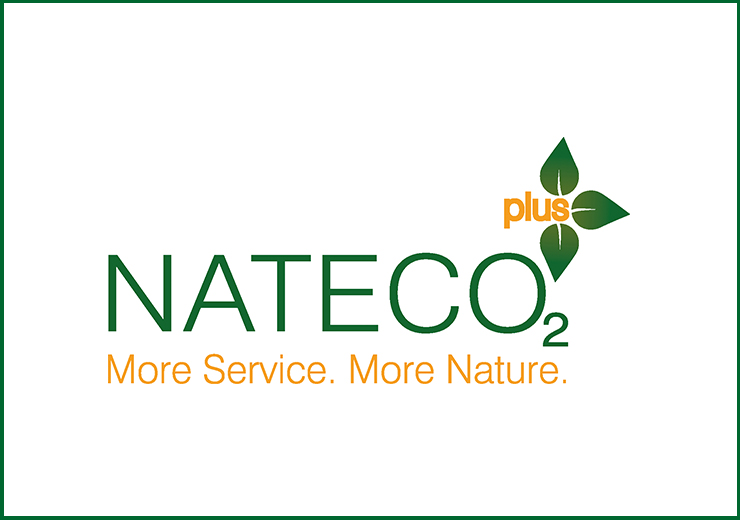 NATECO2 plus
More Service – More Nature
Our NATECO₂ plus-Concept
Contact
We are happy to be at your disposal
In case of any questions on NATECO₂, supercritical CO₂-technology and its diverse application options, our team of experts is happy to be at your disposal!
Hopfenveredlung St. Johann GmbH
Auenstraße 18-20
85283 Wolnzach, Germany
NATECO₂ is a brand name of Hopfenveredlung St. Johann GmbH
Phone Central Services
+49 8442 660
Fax Central
Services
+49 8442 6666
email Central
Services
contact@nateco2.de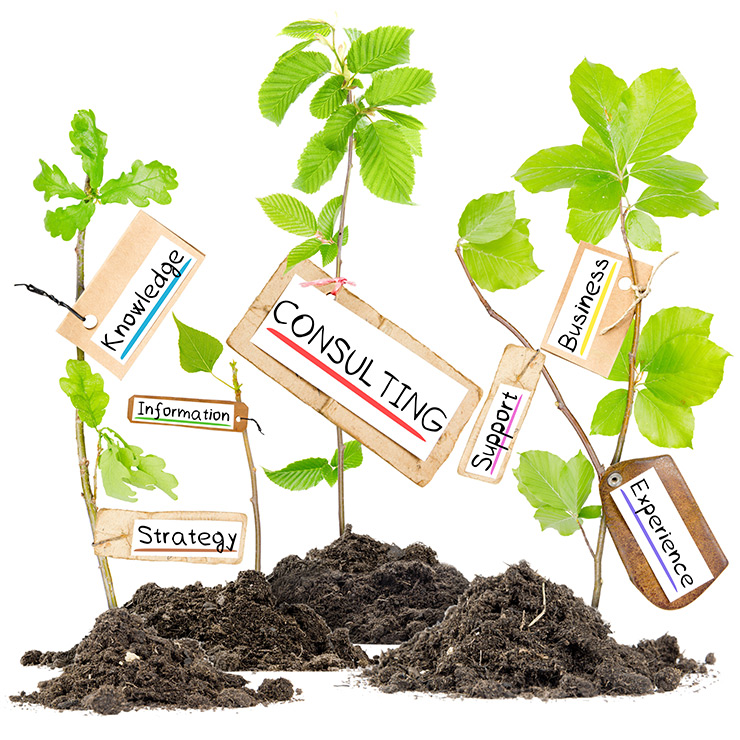 Our customer's satisfaction
Utmost confidentiality and maximum flexibility, when developing new processes and products, have proven themselves during the past decades and are very much appreciated by our customers.