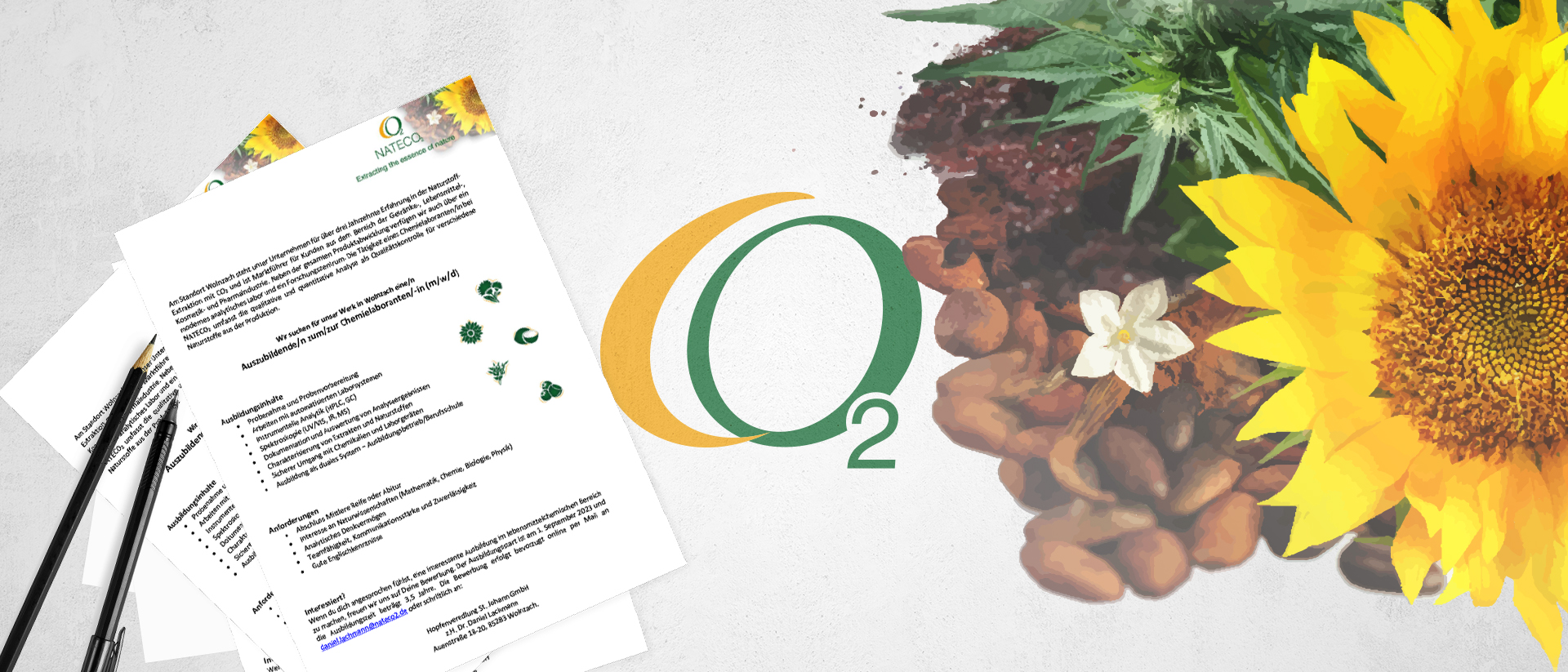 Working at NATECO2
We are market leader in supercritical CO₂-Contract Extraction and located close to Munich. We have been processing products for the food & beverage, cosmetics and pharmaceutical industry, for our worldwide customers, since 1962. High-quality production, consistent documentation and most current certifications play a decisive role for us. Due to vast expertise of our internal technical and maintenance teams, our line equipment corresponds to state-of-the-art technology. We moreover offer entire product handling services, from distribution, via storage, up to filling, to our customers. In addition, we possess a modern analytical laboratory and research center. Our employees are offered a sustainable, secure workplace with diverse tasks within the food & natural substances industry.
What we offer: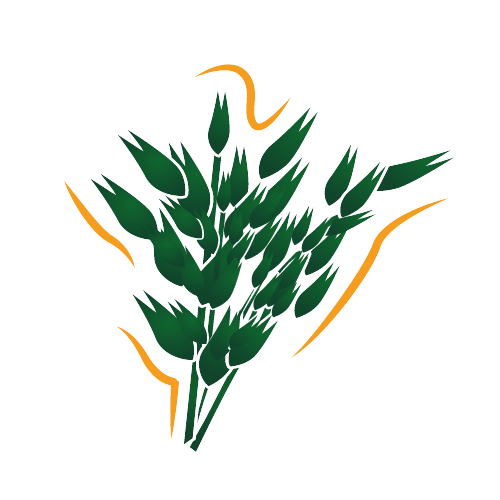 A Secure Future
By extensive investments throughout the past couple of years, our shareholders have clearly committed to production site Hallertau.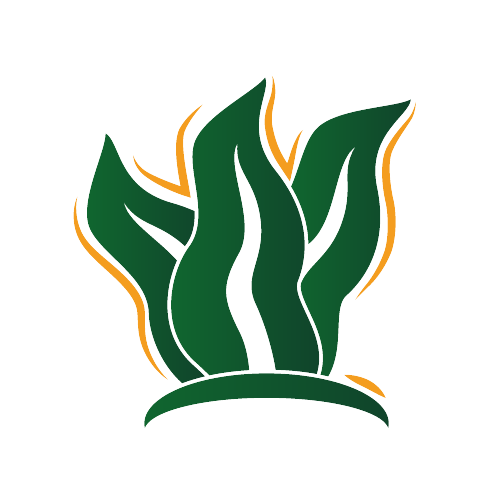 Workplace Design
We strive for continuous improvement and constantly develop ourselves.
Our employees participate in our corporate suggestion scheme.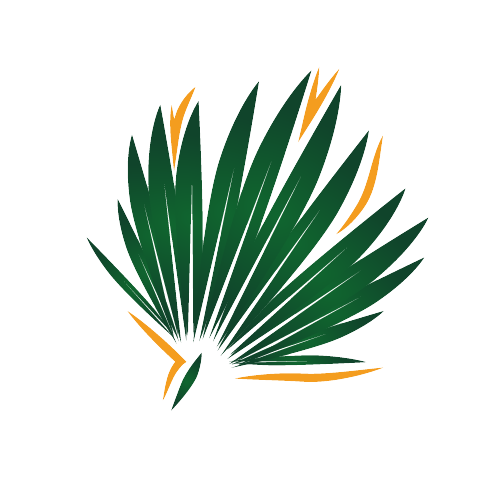 Appraisal Interviews
Open communication, regular appraisal interviews and short decision-making paths shape our corporate culture.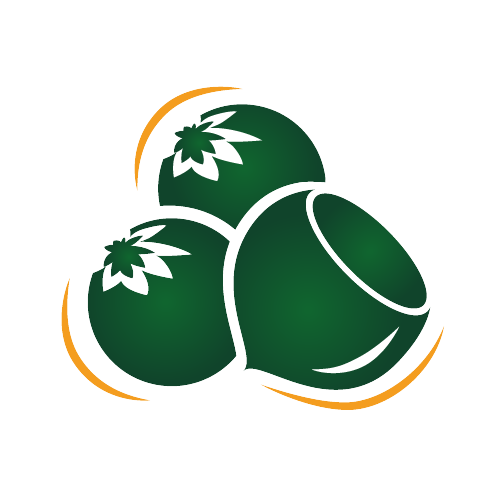 Educational Training Options
Individually tailored educational training options enable personal growth opportunities for our employees.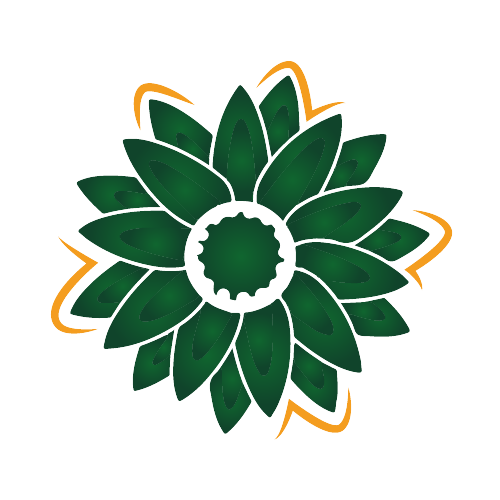 Attractive Remuneration
Competitive salaries, vacation pay and christmas bonus, as well as above-average allowances.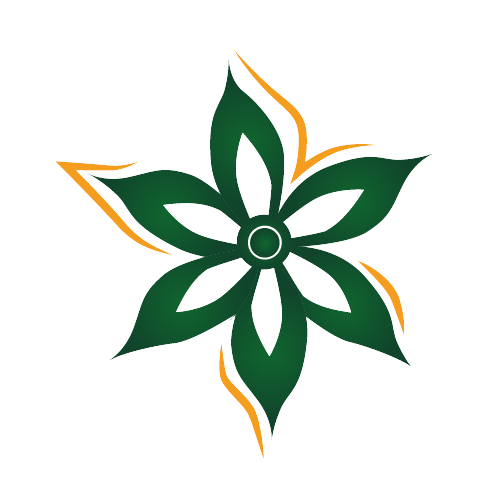 Capital Formation
Occupational pension and contributions to capital formation.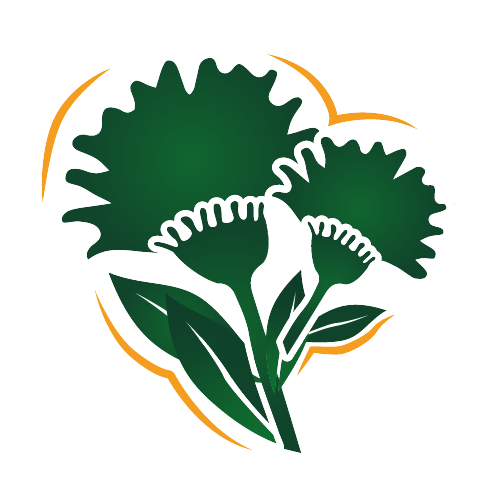 Time Value Accounts
Possibility to contribute overtime, vacation days, salaries, special allowances etc.
Hereby, longer career breaks (e.g. sabbatical), or a preliminary retirement, can be arranged.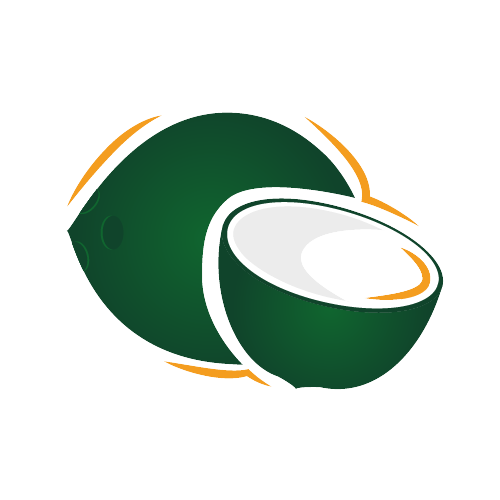 Traffic Infrastructure
Advantageous highway connection to A93. Exit Wolnzach reachable within 1 minute.
Employee parking spaces are available.
Our current job offers – we are looking for you as:
Plant Operator/Chemical Technician (male/female/diverse)
Download: JD Plant Operator/Chemical Technician (male/female/diverse) (only available in German)
Laboratory Chemist (male/female/diverse) – Natural Substances Analytics
Download: JD Laboratory Chemist (male/female/diverse) (only available in German)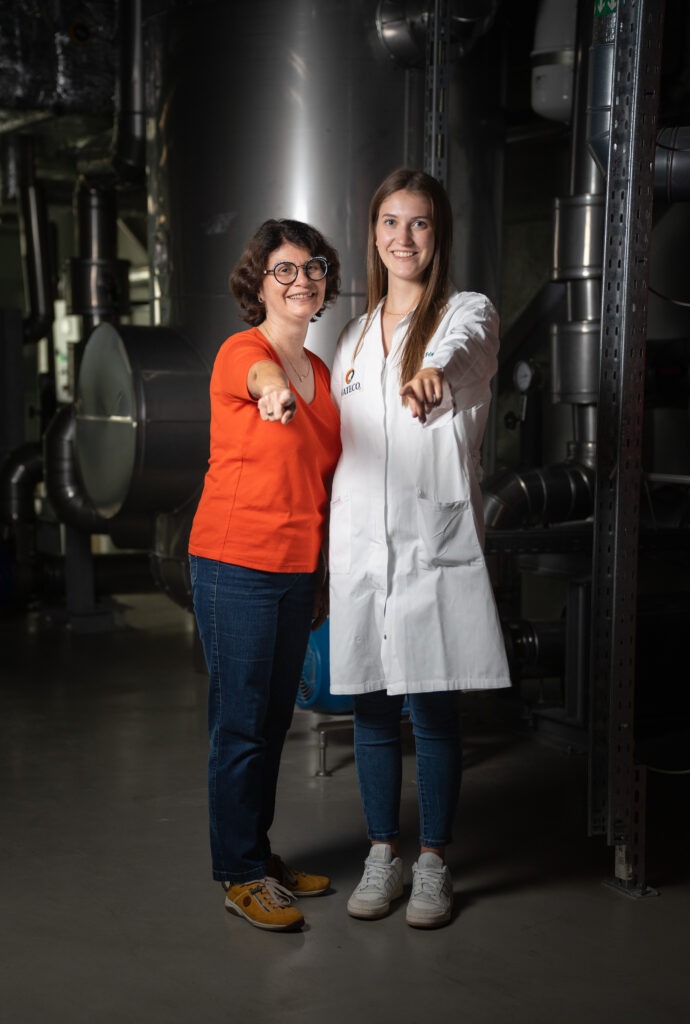 Please direct your written application to:
Hopfenveredlung St. Johann GmbH
Mrs. Brummer
Auenstraße 18-20
85283 Wolnzach / Germany
anita.brummer@nateco2.de
Telephone +49 8442 66-0
We are moreover looking forward to your unsolicited application!
In case of any questions, we are at your disposal.
Please direct your unsolicited application to:
Hopfenveredlung St. Johann GmbH
Auenstraße 18-20
85283 Wolnzach / Germany
jobs@nateco2.de
Phone +49 8442 66-0