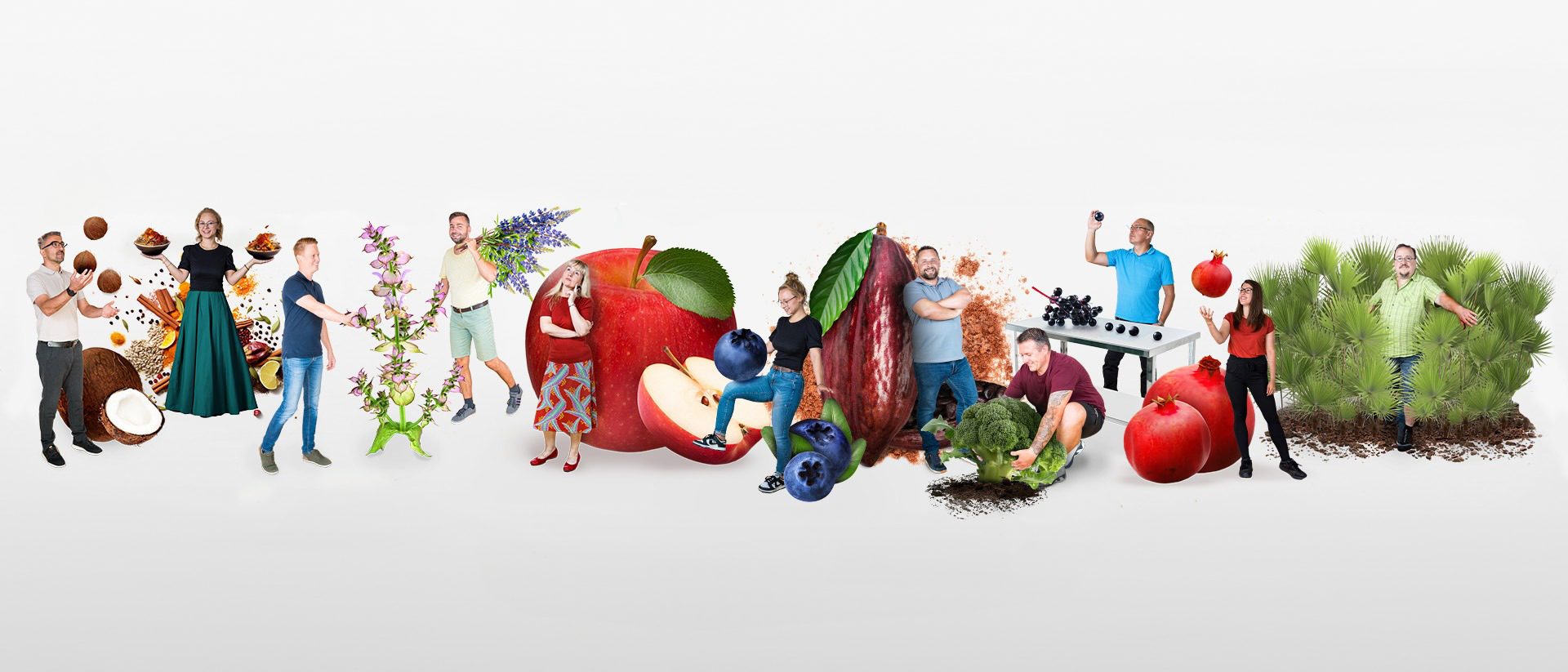 "We are at home in Wolnzach" – Financial contribution to Childrens' Day 2022 in Wolnzach
On July 02nd, 2022, after an unfortunately long break caused by the pandemic, the "Childrens' Day in Wolnzach" was able to take place again.
NATECO₂ supported this event, executed at its home venue, with a contribution of € 500, in order to enable children to enjoy a carefree afternoon, after all the challenges and restrictions throughout the past 2 years.
The free-of-charge gaming fun for our Little Ones featured, besides handicraft work, goal-shooting contests and bull riding, also climbing action and a carousel.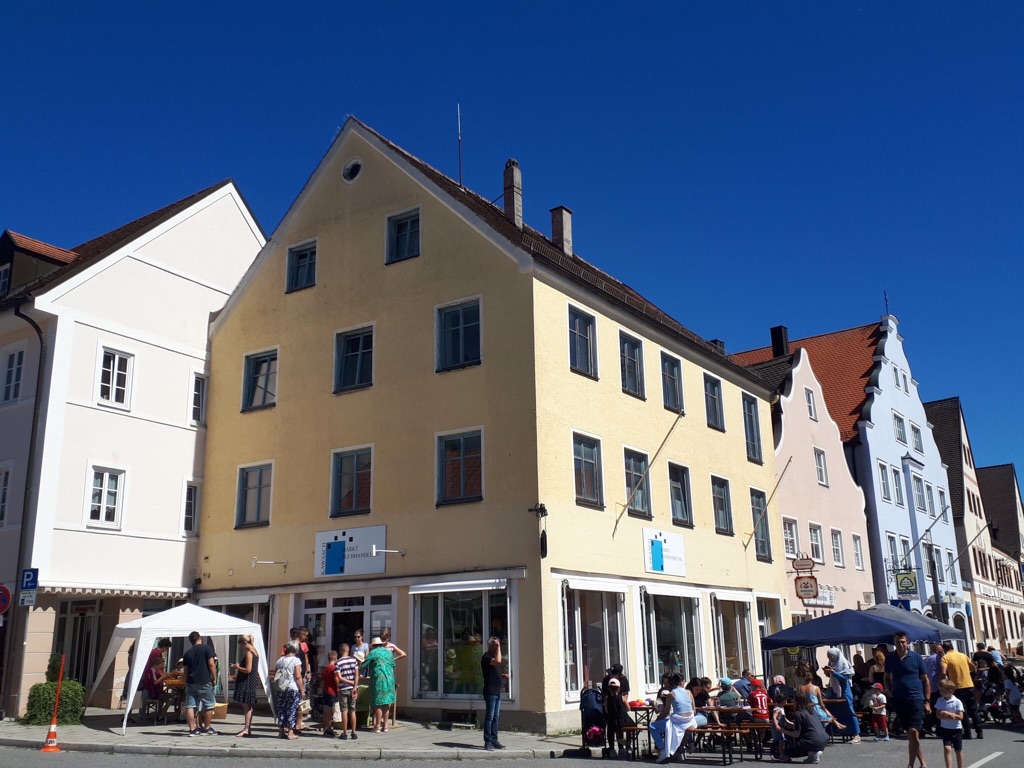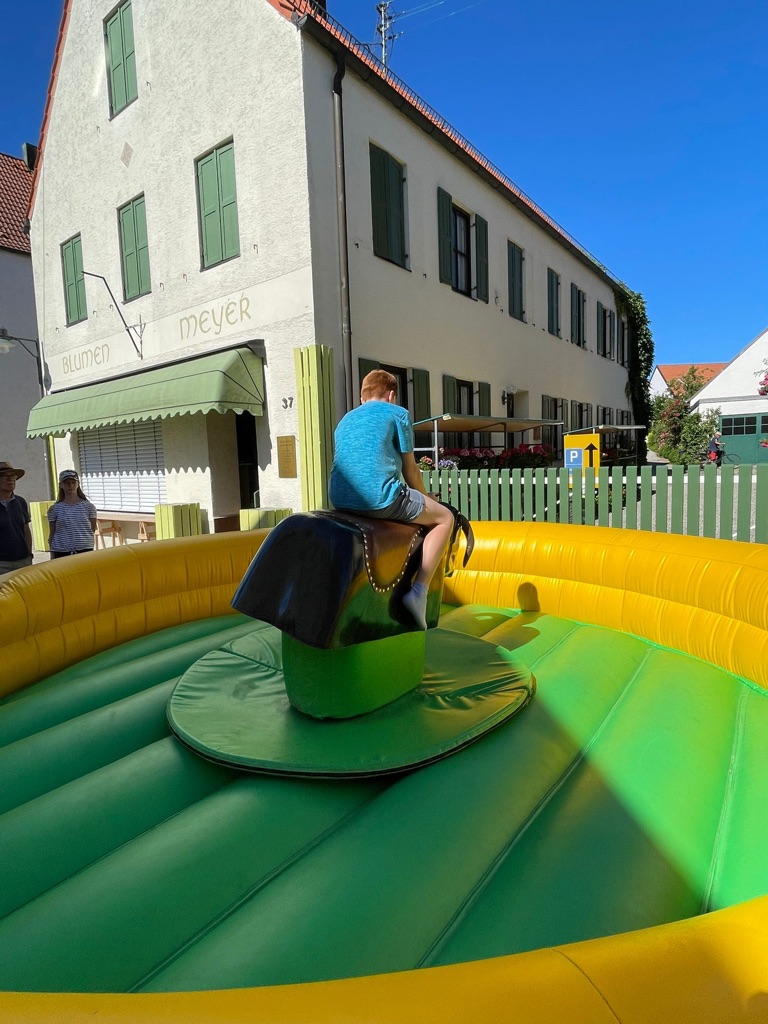 Contact
We are happy to be at your disposal
In case of any questions on NATECO₂, supercritical CO₂-technology and its diverse application options, our team of experts is happy to be at your disposal!
Hopfenveredlung St. Johann GmbH
Auenstraße 18-20
85283 Wolnzach, Germany
NATECO₂ is a brand name of Hopfenveredlung St. Johann GmbH
Phone Central Services
+49 8442 660
Fax Central
Services
+49 8442 6666
email Central
Services
contact@nateco2.de