High-quality CO2-Extraction of Hops
Hops – Flavouring substances and bitter substances for the brewhouse!
Hops ingredients, which are rich in bitterness and flavour, play a decisive role in the brewing process. Via supercritical CO₂, these components are extracted and enriched. Extract is characterized by its long shelf life, simplified logistics and easy dosage at the brewhouse.
With a maximum yearly capacity of 13,000 tons, for processing of hops pellets into hops extract, our sister company in St. Johann is the largest producer of CO₂-hops extracts worldwide.
Within the first years of production, alcohol and hot water were used for extraction initially. Already in the 1970s, we were looking for an environmentally friendly and gentle extraction alternative. In doing so, focus was turned on extraction via compressed carbon dioxide. Since 1985 we have completely foregone the use of organic solvents. The process enables gentle extraction of hops, at moderate temperatures, within an oxygen-free and antibacterial atmosphere, without worrisome solvents. Compressed CO₂ flows through hops pellets and effectively detaches valuable bitter substances and flavouring substances. Hops extract is filled into cans or barrels and forwarded to breweries. Highest quality, starting at processing of raw hops, up to finished extract, is guaranteed by certified management systems (DIN ISO 9001 & DIN ISO 22000) and supported by state-of-the-art equipped, in-house laboratories.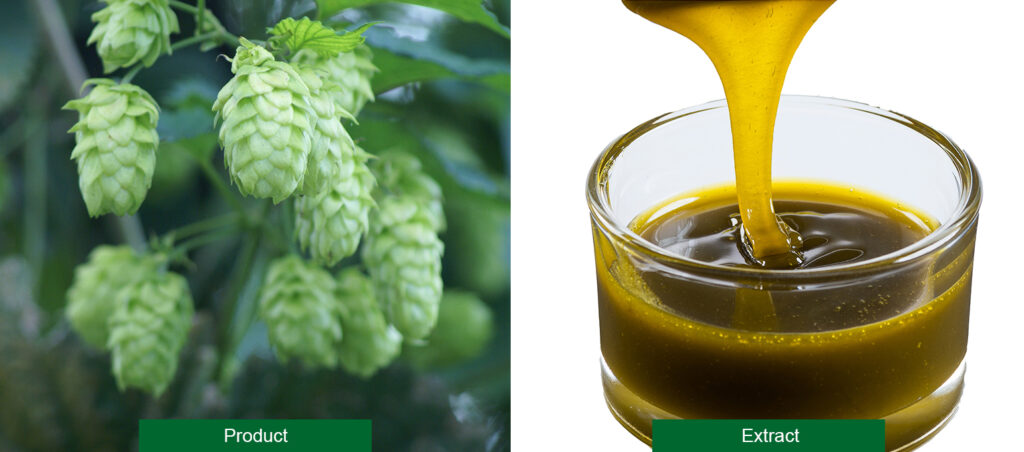 Purchase of hops extracts and hops pellets
Marketing and Sales of hops products is part of our shareholders' service range. They are happy to answer any questions you may have: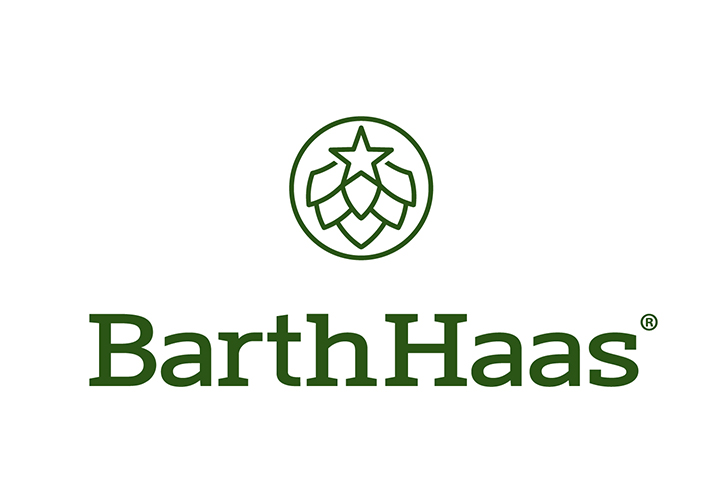 Our shareholders
BarthHaas GmbH & Co. KG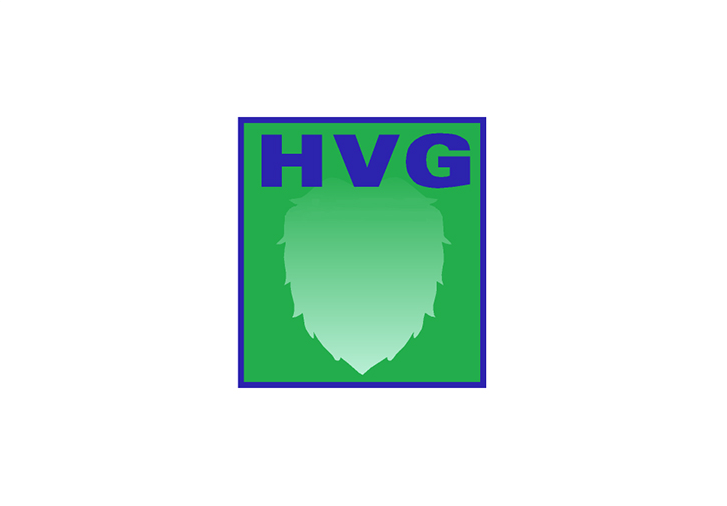 Our shareholders
HVG Hopfenverwertungsgenossenschaft e.G.