Our Analytical Contract Laboratory
Laboratory of NATECO₂ executes physicochemical, as well as chemical analyses of food, feed, cosmetics and plant materials.
Methods used comprise specifically developed methods, official methods, along with ISO-procedures.
Our main fields & tasks of analysis:
Content Analytics of Food, Feed & Cosmetics
Content Analytics of Plant Materials
Residues & Contaminants
Method Development & Validation
Stability Analysis
In order to enable comfortable result checks, we provide individual customer accesses for retrieval of analyses results.
Our Analytical Laboratory is qualified & accredited, according to DIN ISO 17025.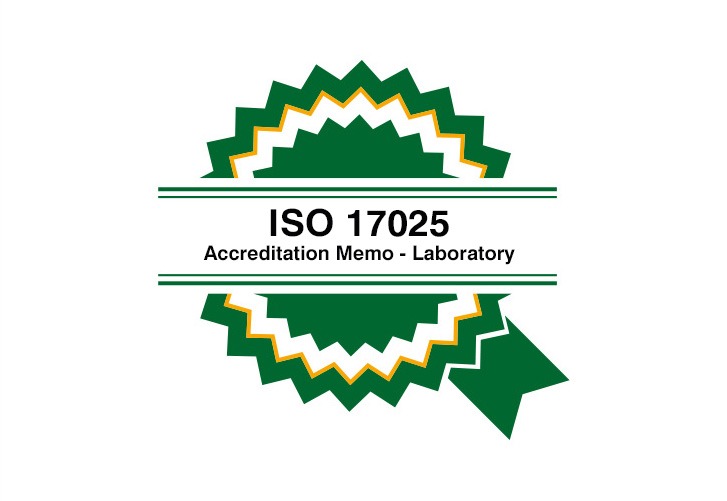 ISO 17025 / Accreditation Memo – Laboratory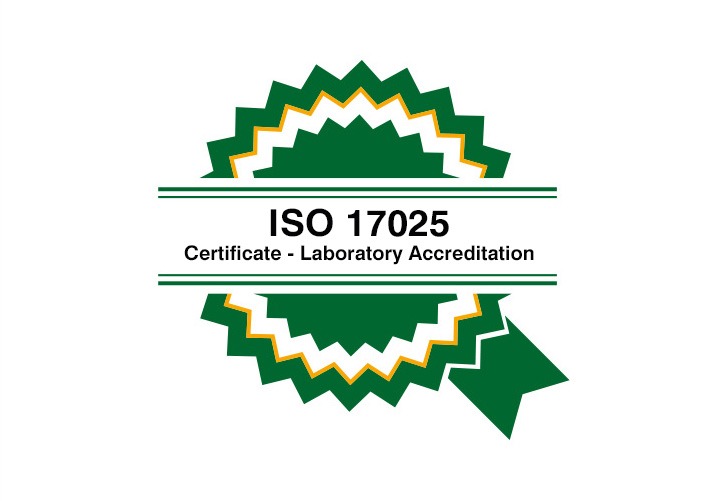 ISO 17025 / Certificate – Laboratory Accreditation
Upon request, we'd be happy to provide you with an excerpt of analysis parameters of individual analysis methods.
NATECO2 Analytical Lab
Your Analytical Companion