High-grade CO2-Extraction
of Nuts and Fruits
Gentle extraction of nuts and fruits
Nuts, fruits or its seeds contain precious oils, butter or active ingredients, which are generated by our supercritical CO₂-Extraction in their original, natural form. Thereby often times, not only the oily extract plays an important role, but also the low-fat raffinate is put to use, due to its improved shelf life or the increased protein share.
Saw palmetto – a high-grade oil made out of American berries!
The saw palmetto plant, also called saw tooth palm tree, is native to Southeast USA. It is a bush palm tree with a short trunk and long leaves, whose petioles are equipped with "teeth" at the edges. Used are ripe, dried, deep purple-colored to max. black-colored berries. These berries contain an oil, which consists of phytosterols and an extraordinarily high share of free fatty acids. Fruits' extract is supposed to have an inhibitory effect on hormone production, which stimulates prostate growth. Known consequences can be delayed hereby. By CO₂-Extraction, ingredients are enriched and an extract, with an appealing yellowish to redish color, is generated and used as food supplement.
Cocoa – defatted powder and pure butter
A cocoa bean in its original form contains approx. 50-60% cocoa butter. By mechanical treatment of crushed beans a press cake, containing 10-12% fat, is generated. For removal of remaining cocoa butter, a solvent is usually required. Not at NATECO₂: Pre-pressed cocoa cake is solely defatted via pure CO₂. Cocoa powder below 1% of fat and cocoa butter are therefore free of critical solvent residues and can be used, without further processing, as an additive to dietary or cosmetics products.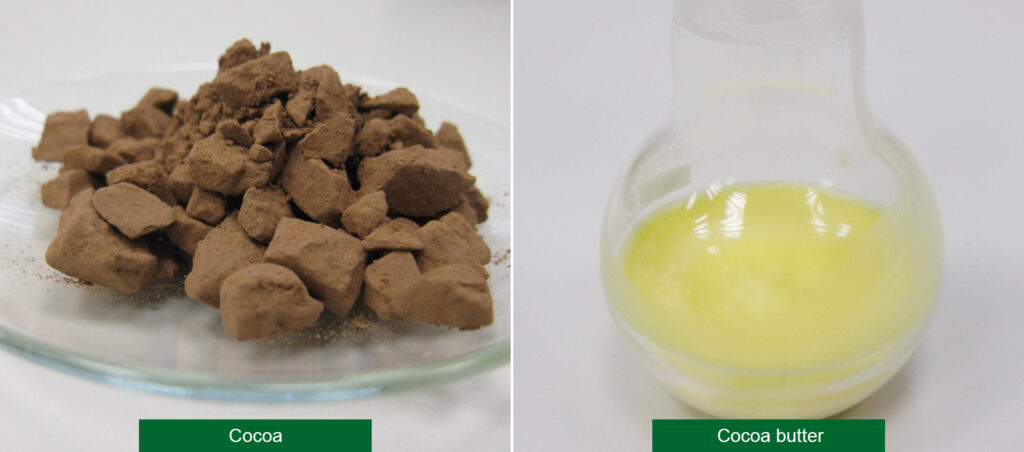 Additional product options for CO2-Extraction:
Out of sea buckthorn seeds or pulp, anti-inflammatory concentrates, used as food supplement, are extracted. For the food industry, butter, as well as the pure white low-fat coconut flakes, are produced out of coconut. Wax out of apple peels is applied in shampoos, butter of mango seeds can be used as a basis for lipstick, pomegranate or rosehip oils can be found in creme applications, low-fat flakes of lupine serve as a vegan protein source in food … and these are only a few, out of a multitude of further examples!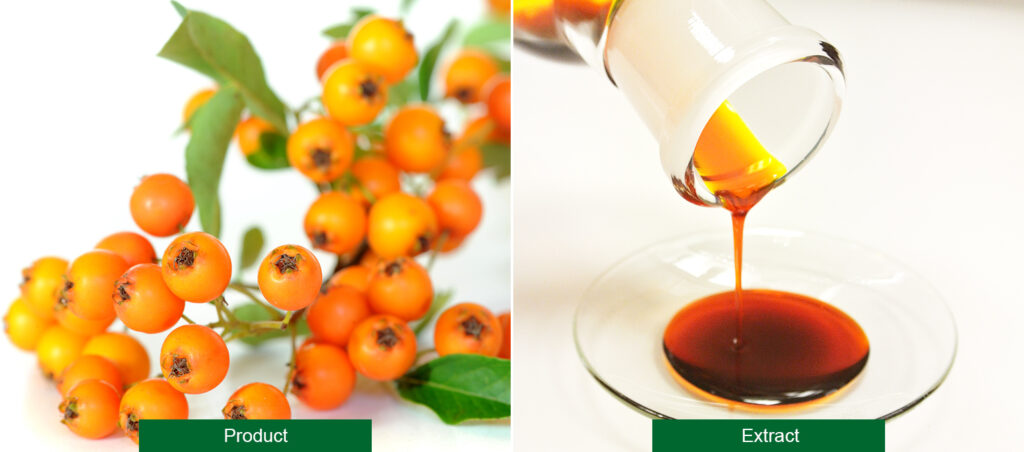 Advantages of our supercritical CO2-Extraction for processing of Nuts & Fruits
Our process enables application of all generated fractions: Extracts, as well as low-fat raffinate can be used directly or be transferred immediately to the next process step. Our customers include branches, in which natural ingredients play an important role, for instance the food, cosmetics or pharmaceutical industry.
Contact
We are happy to be at your disposal
In case of any questions on NATECO₂, supercritical CO₂-technology and its diverse application options, our team of experts is happy to be at your disposal!
Hopfenveredlung St. Johann GmbH
Auenstraße 18-20
85283 Wolnzach, Germany
NATECO₂ is a brand name of Hopfenveredlung St. Johann GmbH
Phone Central Services
+49 8442 660
Fax Central
Services
+49 8442 6666
email Central
Services
contact@nateco2.de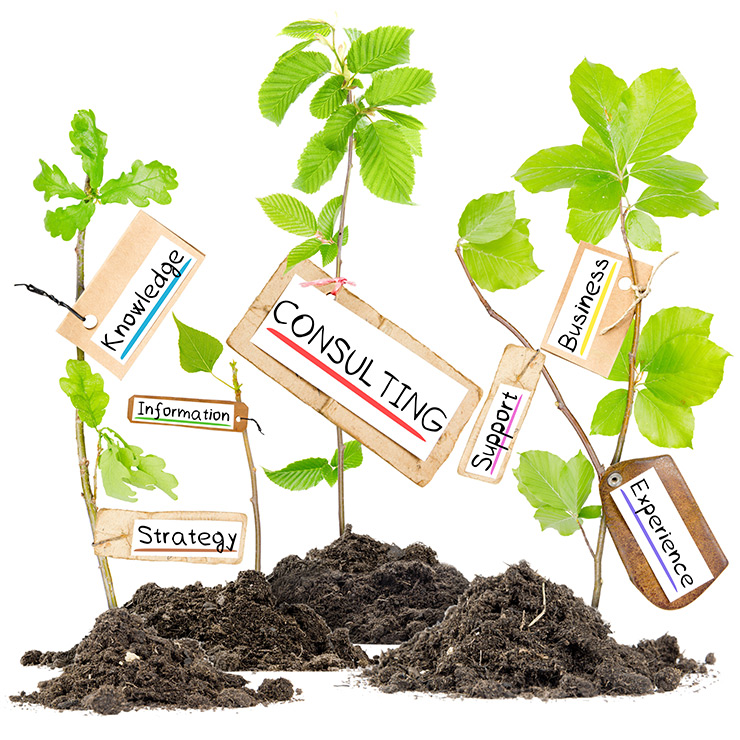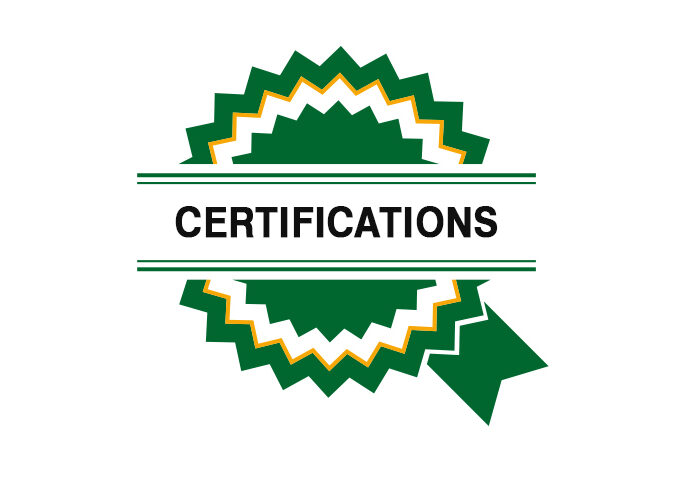 Certifications
View our certifications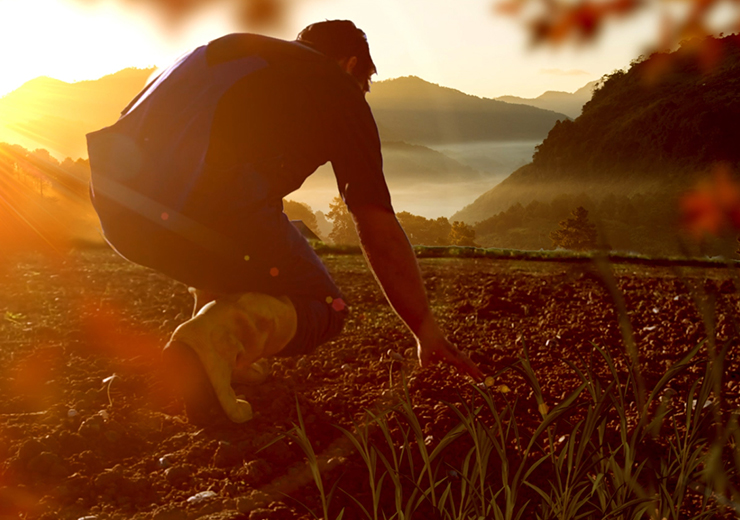 Sustainability
Environmentally-friendly, gentle on the product.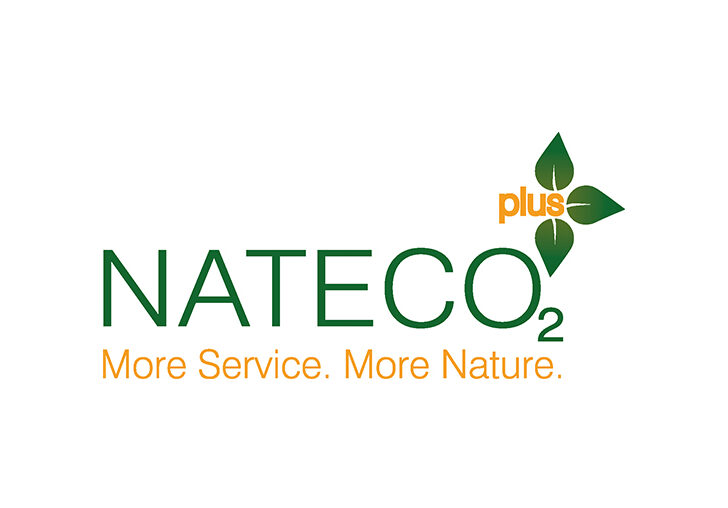 NATECO2 plus
More Service – More Nature
Our NATECO₂ plus-Concept