High-grade CO2-Extraction of Medicinal Plants and Specialty Products
Gentle extraction of medicinal plants and specialty products
Selectivity of CO₂-Extraction enables production of products with a high content of active components, while completely preserving characteristics of natural substance. Neither syntheses, nor chemical reactions are utilized. Current trend for natural remedies therefore highly focuses on plant-based CO₂-Extracts.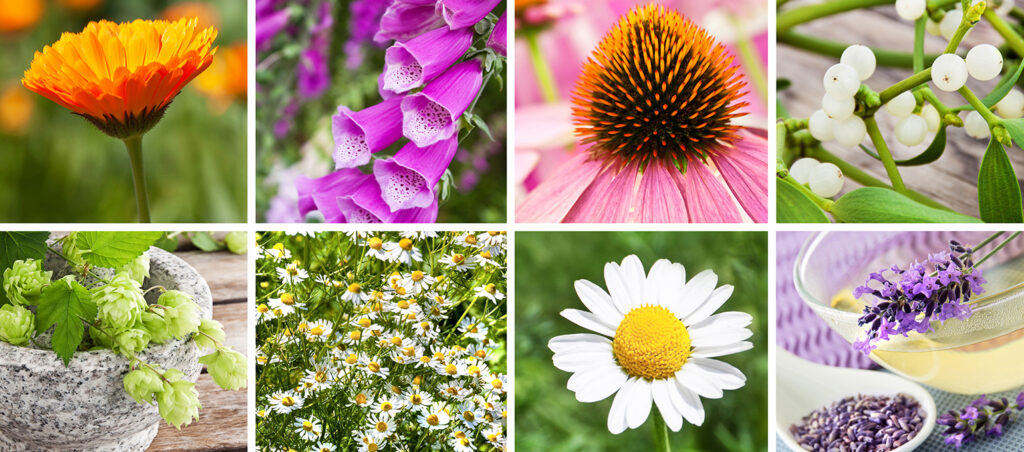 Extraction of butterbur
Plant reaches heights in between 40 and 120 centimetres and is domiciled in Central Europe. Greeks and Romans valued butterbur, as a remedy for malignant ulcers and folks during the Middle Ages used it against pestilence. Modern CO₂-butterbur extractions are nowadays, for instance used against convulsive ailments, as migraine prevention or an antiallergic.
Extraction of mistletoe
Mistletoes are evergreen hemiparasites, which grow on trees or bushes and are spread globally within tropical, subtropical and temperate zones. Natural healing research examined positive effect of CO₂-Extracts, on strengthening of immune system, for e.g. cancer patients.
Additional product options for CO2-Extraction:
No matter, whether ingredients out of valerian, feverfew, camomile or St. John's wort, special colouring agents made from tomato peels or flower material, antioxidants out of bark material or broccoli seeds, lipophilic vitamins made from Bacillus subtilis or alpine plants shall be generated – all of this is possible via our CO₂-Extraction!
Advantages of our supercritical CO2-Extraction for processing of Medicinal Plants & Specialty Products
Due to unique variability of scCO₂-process parameters, these can be adjusted to corresponding task individually, so that active ingredients can be extracted and fractionated in a focused manner. Already upon one single step and without critical solvents, high concentrations of active ingredients for natural medicine can be achieved.
Contact
We are happy to be at your disposal
In case of any questions on NATECO₂, supercritical CO₂-technology and its diverse application options, our team of experts is happy to be at your disposal!
Hopfenveredlung St. Johann GmbH
Auenstraße 18-20
85283 Wolnzach, Germany
NATECO₂ is a brand name of Hopfenveredlung St. Johann GmbH
Phone Central Services
+49 8442 660
Fax Central
Services
+49 8442 6666
email Central
Services
contact@nateco2.de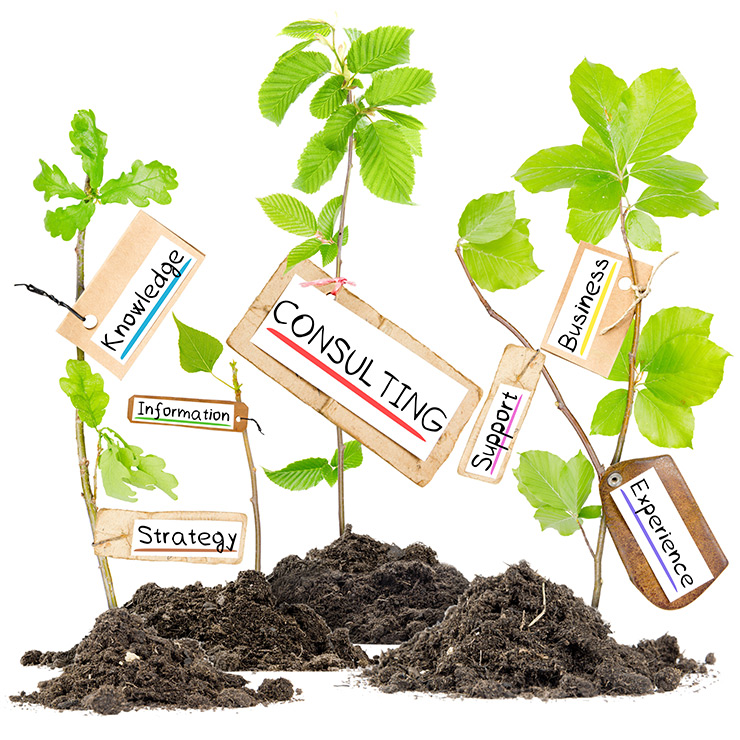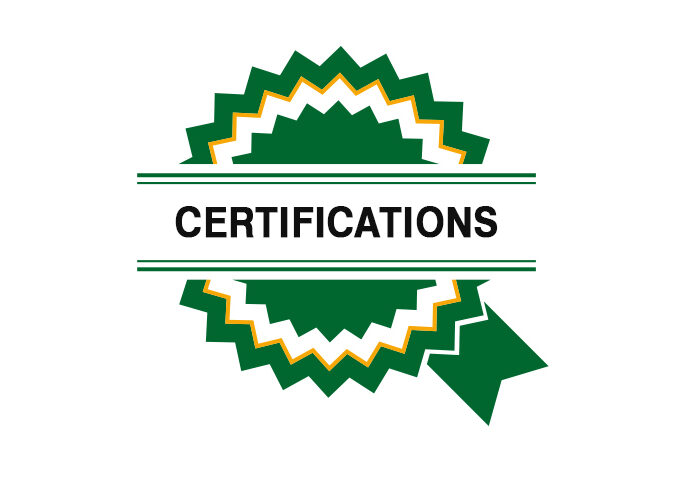 Certifications
View our certifications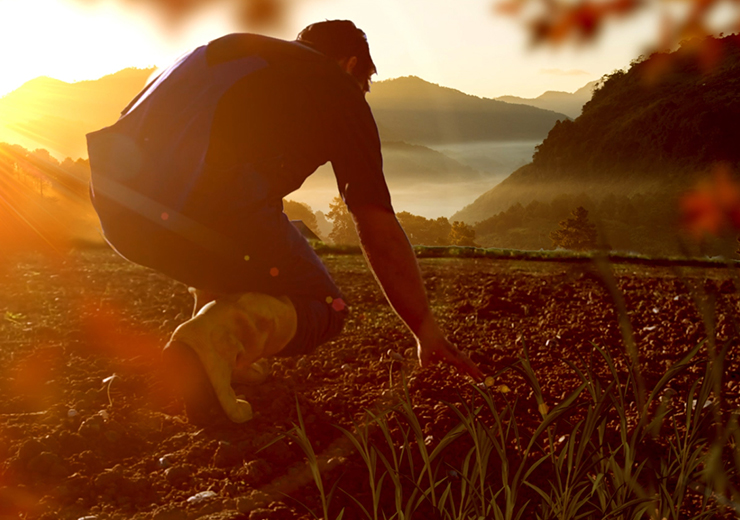 Sustainability
Environmentally-friendly, gentle on the product.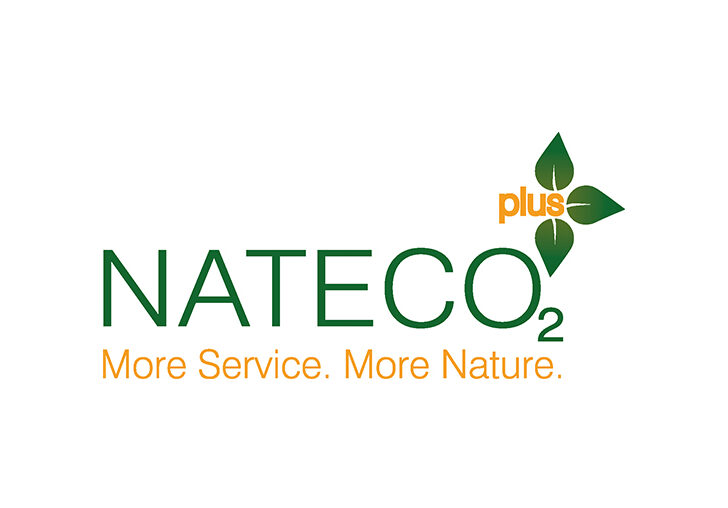 NATECO2 plus
More Service – More Nature
Our NATECO₂ plus-Concept