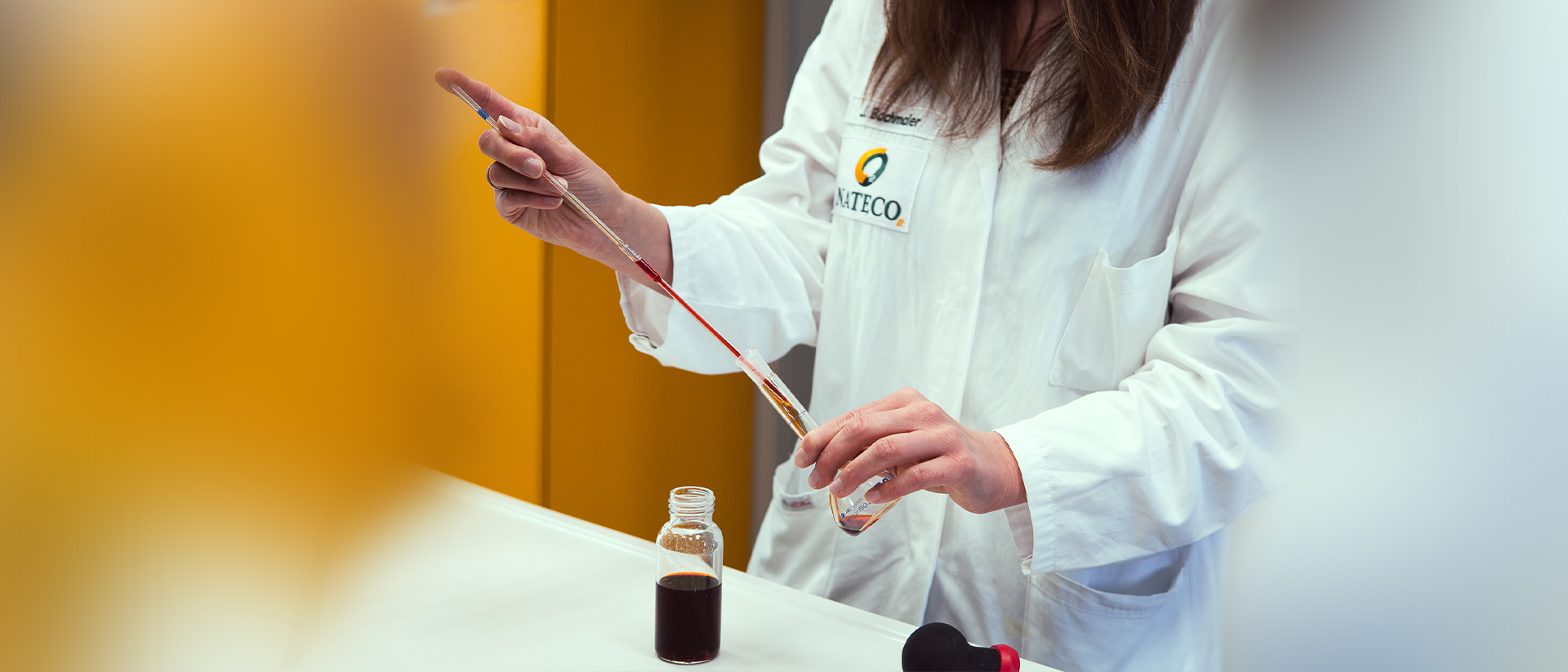 Stability Analysis / Stability Tests
In case of stability tests (shelf life and stress tests), products (food, plant materials etc.) are stored in our laboratory at defined temperatures and examined for microbiological, sensory, physical and chemical parameters, at certain time intervals.

Stability tests offered can assist with regards to following topics:
Quality analysis of finished products
Optimization of storage conditions (e.g. storage of natural products)
Optimization of application and formulation parameters
Determination of minimum shelf life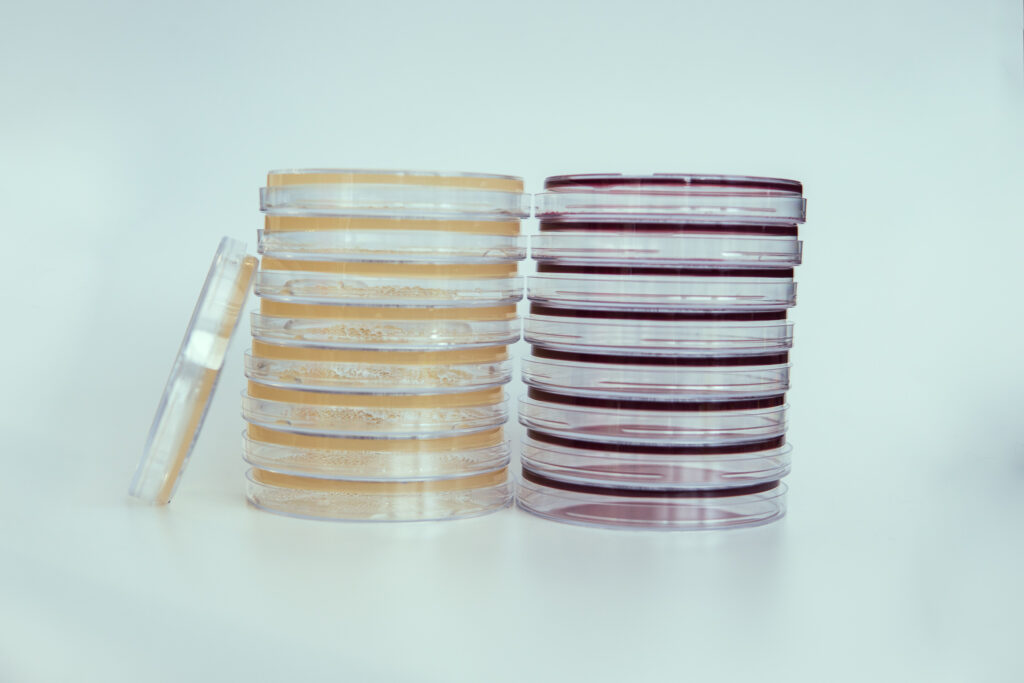 Storage resp. Test Conditions
We are happy to adjust storage, according to your requirements.
Following storage conditions are fundamentally possible:
Real-time conditions (RTT)
Accelerated conditions
Stress test (WCT), e.g. climatic chambers following ICH-Standards.
Storage parameters can be selected as follows:
Temperature, Humidity, Wavelength (Light Colour) – Photostability etc.
Analysis Parameters
Sensoric parameters (according to DIN EN ISO 8586)
Microbiological analyses (hygienic parameters, deterioration parameters)
Chemical analyses I (active ingredients, e.g. cannabinoids, carotenoids, flavonoics, alkaloids etc.)
Chemical analyses II (quality parameters, e.g. fat key indicators, pH-value etc.)
Physical analyses (density, viscosity, refractive index)