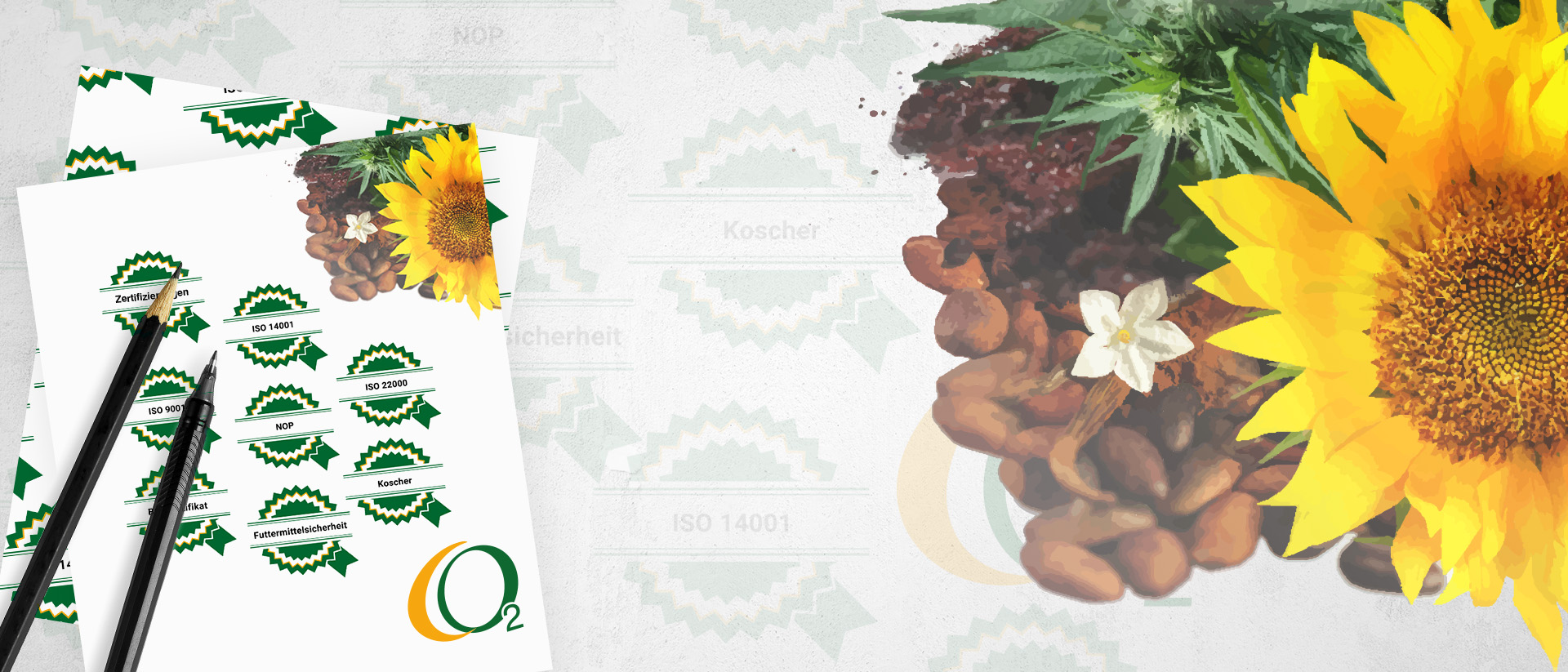 Certifications
Our Certifications
We complemented our existing Quality Management System DIN EN ISO 9001 by Environmental Management System DIN EN ISO 14001. As a food producer we, of course, meet the European and German law requirements concerning food hygiene. Since 2004 we have established an HACCP-Concept, which has proven itself, as well as been integrated in certification of Management System for Food Safety DIN EN ISO 22000 since 2019.
We correspondingly oblige ourselves, to transparent handling of food and feed, at a continuously high level. These certifications are complemented by Kosher– and Bio-certificates. There already is a Halal-certification in place for selected products. Based on customers' request, we are open to further Halal-certifications.
In addition, we are registered at FDA (U.S. Food & Drug Administration) as an operating plant for food production (Product category 15: Food additives, GRAS or other ingredients that are used for processing).
Maximum transparency and complete retraceability of all products has proven itself, over the past decades, and is highly appreciated by our customers.

We are going to continuously follow that approach in the future!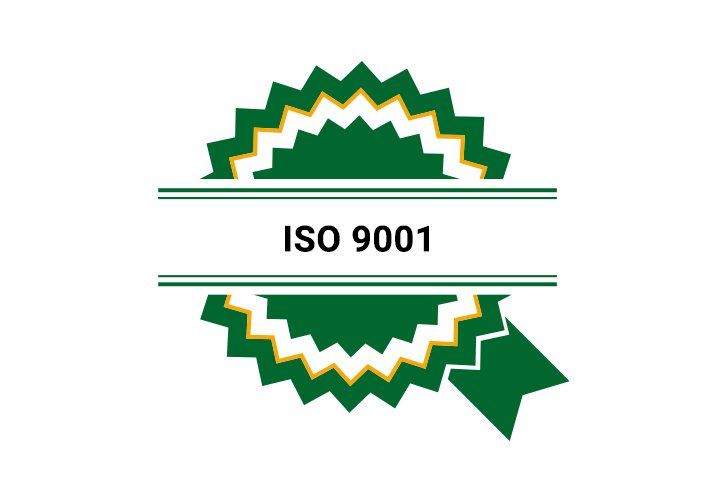 Quality Management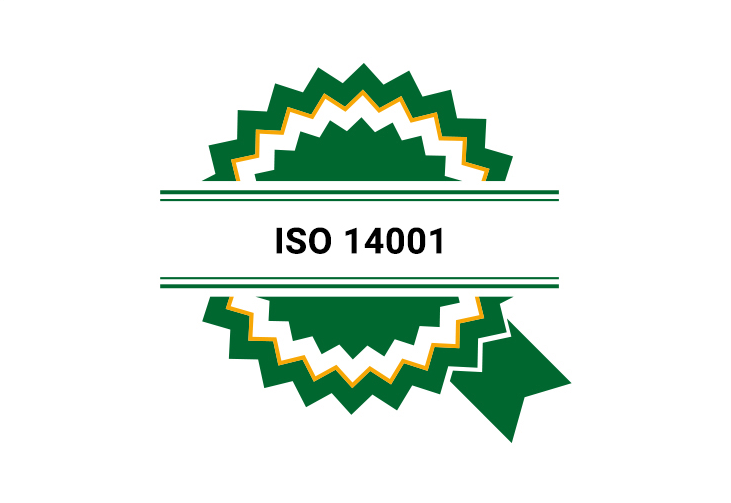 Environmental Management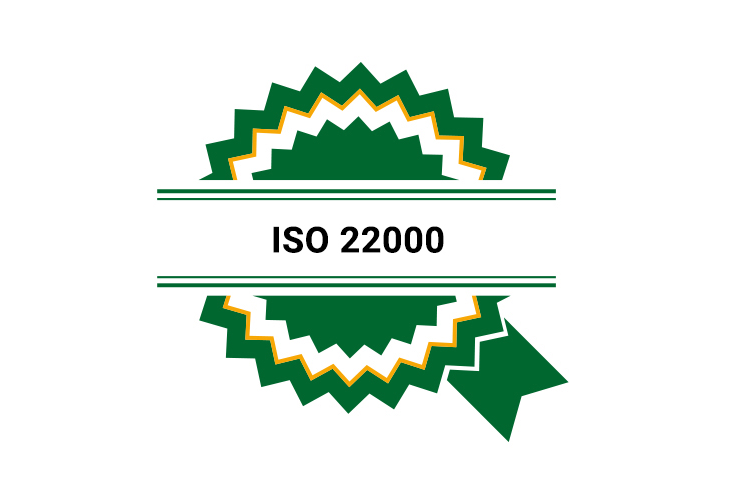 Food Safety, incl. HACCP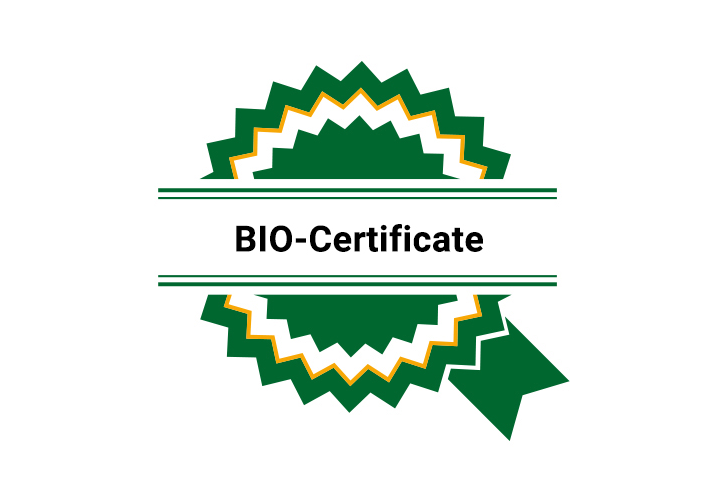 (EU-regulations)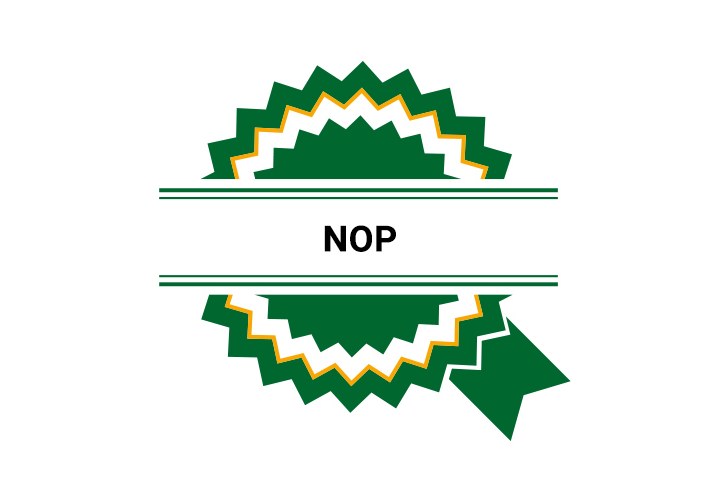 (National Organic Program – USA)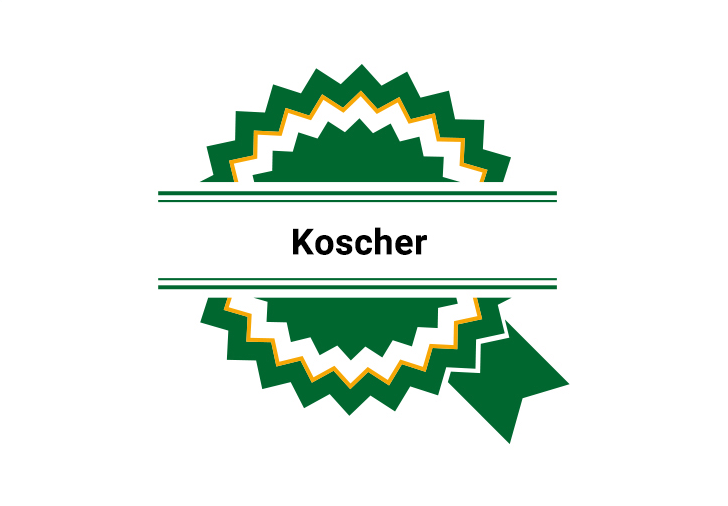 Kosher – for certain products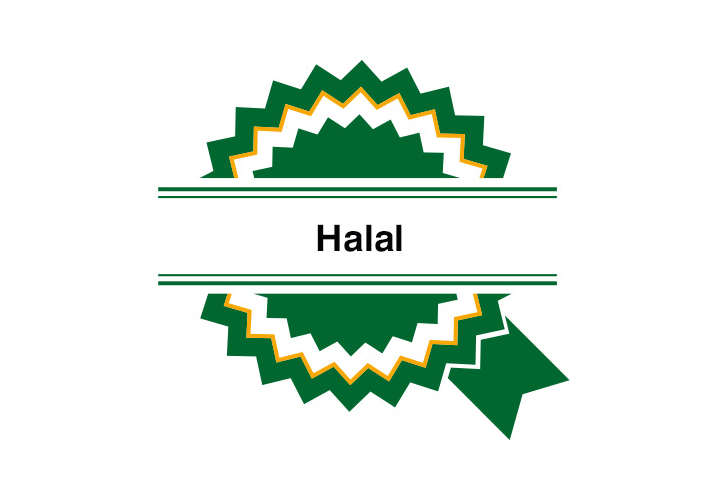 Halal – for certain products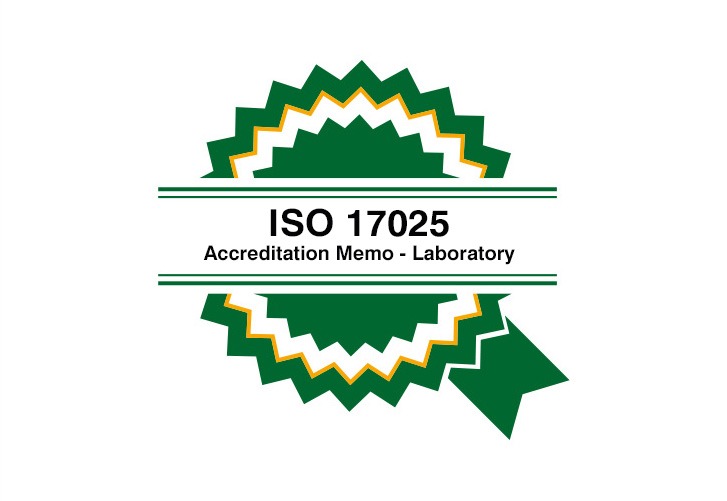 ISO 17025 / Accreditation Memo – Laboratory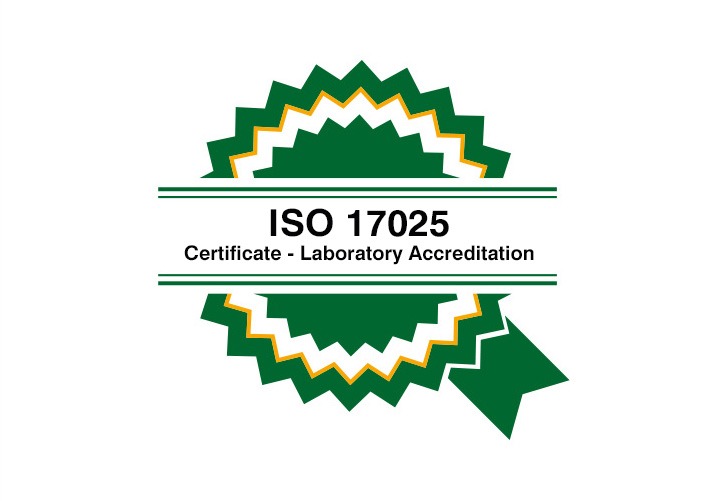 ISO 17025 / Certificate – Laboratory Accreditation
Contact
We are happy to be at your disposal
In case of any questions on NATECO₂, supercritical CO₂-technology and its diverse application options, our team of experts is happy to be at your disposal!
Hopfenveredlung St. Johann GmbH
Auenstraße 18-20
85283 Wolnzach, Germany
NATECO₂ is a brand name of Hopfenveredlung St. Johann GmbH
Phone Central Services
+49 8442 660
Fax Central
Services
+49 8442 6666
email Central
Services
contact@nateco2.de