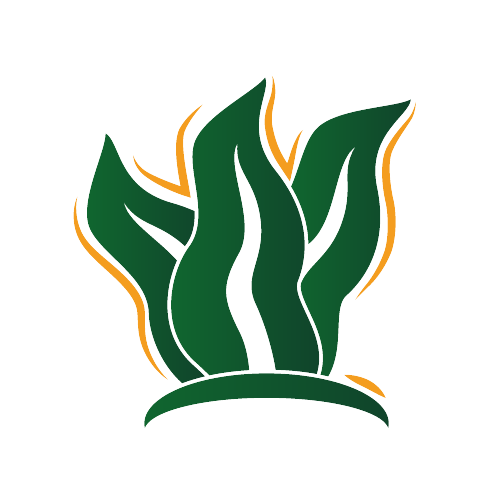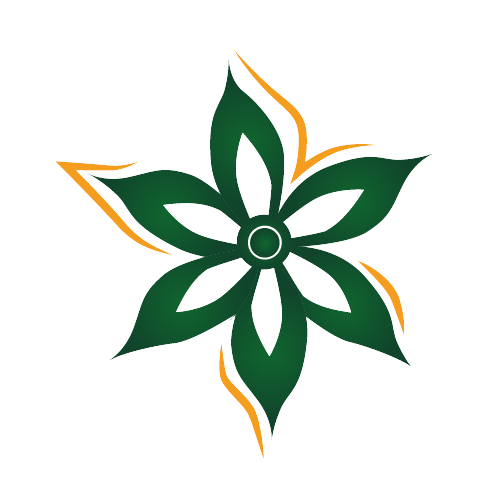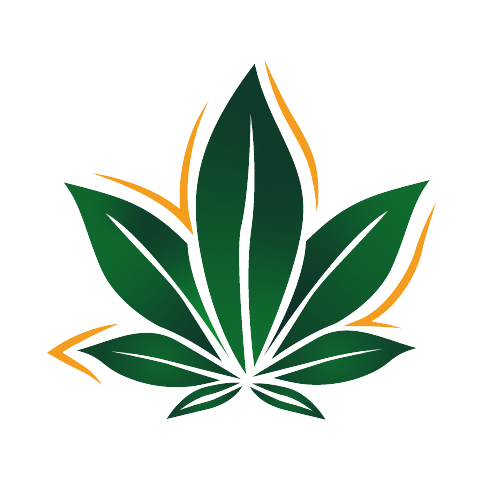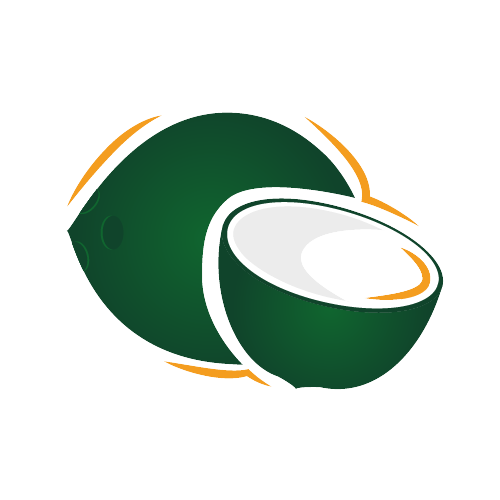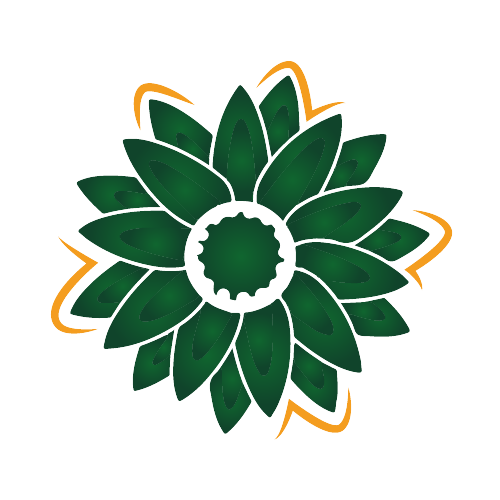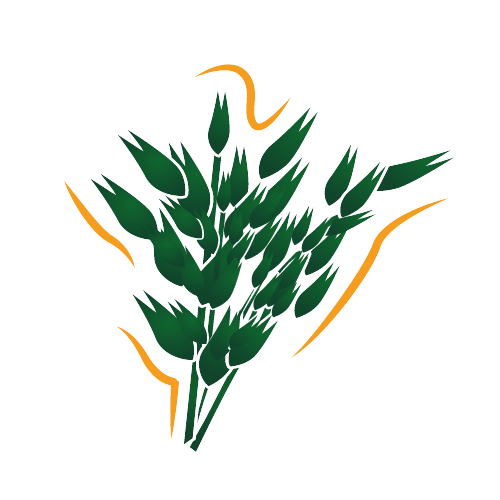 CO2-Extraction for natural substances & other industry sectors
A sustainable technology – various possibilities – a single source for everything!
We provide advice and support you within the supercritical CO2-extraction branch, starting at research and up to marketability. We fulfill individual requirements, regarding development of products and processes and, as a contract manufacturer, assume responsibility for execution of large-scale extractions.
Image Film
NATECO2 – Company Premises
Nature's diversity has been our inspiration since 1962!
Our company name says it all: NATECO₂ stands for more than 35 years of experience in the CO₂-Extraction of natural substances. We have the experts, for gentle carbon dioxide contract extraction of your precious raw materials and qualified contact persons for research, consultancy and analytics.
We are:
Service Providers for contract extraction – up to product finishing
Consultants for case studies – incl. affiliated analytical laboratory
Researchers for feasibility studies – up to implementation on an industrial scale
Product and Process Developers – from the first idea up to marketability
Our technology for supercritical CO2-Extraction stands for:
Gentle processing in an oxygen-free and antibacterial atmosphere
Generation of natural substances without the use of organic solvents
Production of different fractions within one process step
A sustainable handling of our earth resources
What would the world be like without flavours?
You might also be interested in:
CO₂-Extraction
environmentally-friendly
gentle on the product – high quality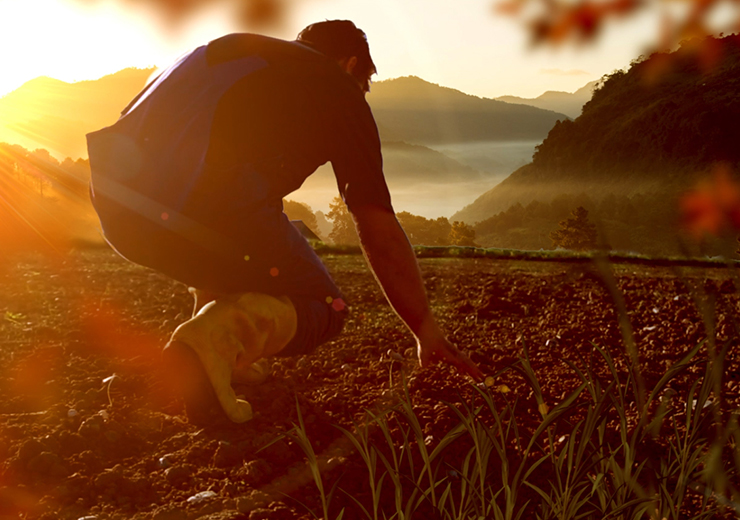 Sustainability
Gut für die Umwelt, schonend zum Produkt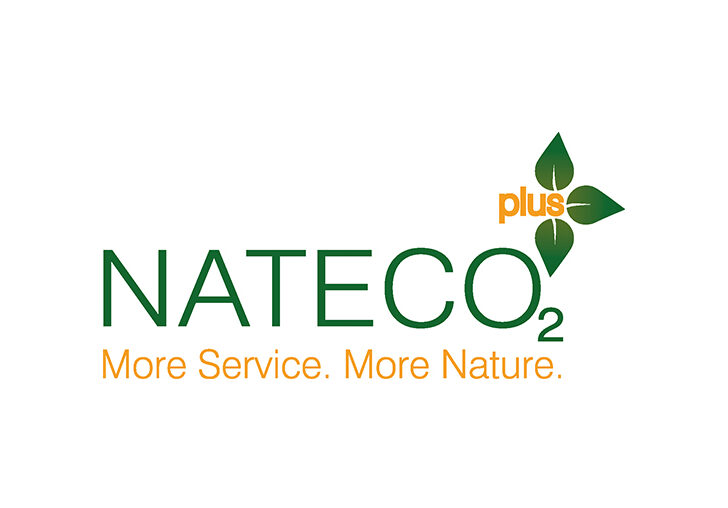 NATECO₂ plus
More Service – More Nature
Our NATECO₂ plus-Concept