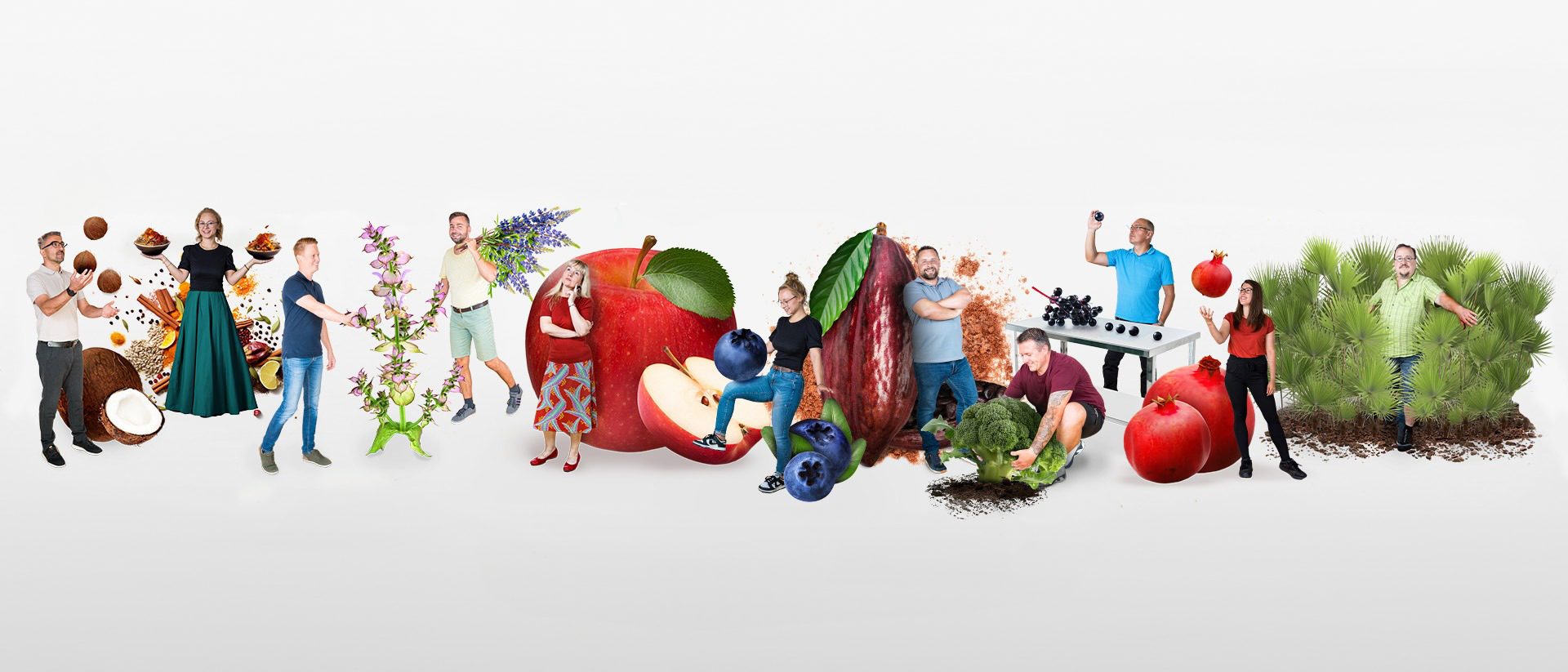 Our new booth design at Vitafoods 2021
From October 05th-07th, 2021 we were able to meet & greet you in person at the "Vitafoods" in Geneva. Finally networking on site! In order to adequately celebrate revival of physical events, we redesigned our Corporate Identity and trade show booth. We are going to welcome you with this new equipment at future shows!
Contact
We are happy to be at your disposal
In case of any questions on NATECO₂, supercritical CO₂-technology and its diverse application options, our team of experts is happy to be at your disposal!
Hopfenveredlung St. Johann GmbH
Auenstraße 18-20
85283 Wolnzach, Germany
NATECO₂ is a brand name of Hopfenveredlung St. Johann GmbH
Phone Central Services
+49 8442 660
Fax Central
Services
+49 8442 6666
email Central
Services
contact@nateco2.de