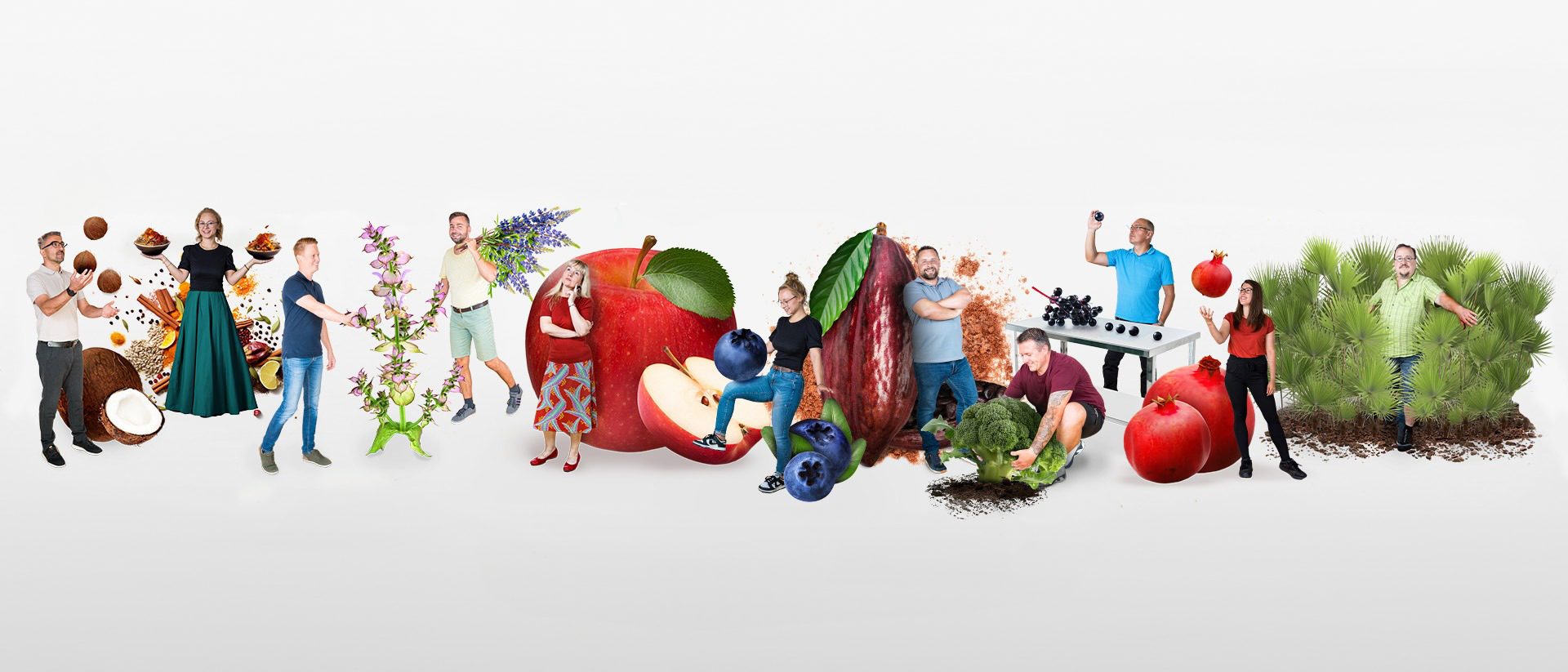 Publication new Marketing Campaign
We are thrilled to conclude our new marketing campaign, in which our committed employees show, how much we value the cooperation with our customers and how proud we are of the extracts and substances we generate.
Besides new photos, there are also some interesting videos, out of our production plant, to be discovered on the new website!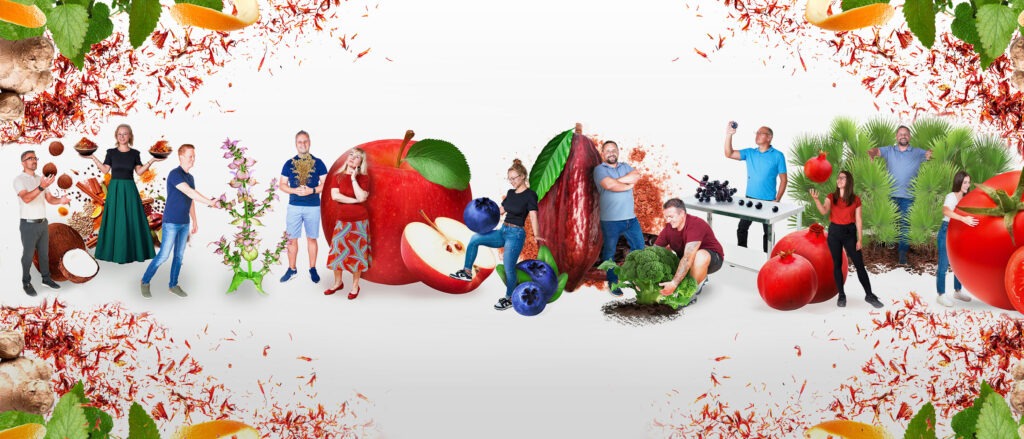 Contact
We are happy to be at your disposal
In case of any questions on NATECO₂, supercritical CO₂-technology and its diverse application options, our team of experts is happy to be at your disposal!
Hopfenveredlung St. Johann GmbH
Auenstraße 18-20
85283 Wolnzach, Germany
NATECO₂ is a brand name of Hopfenveredlung St. Johann GmbH
Phone Central Services
+49 8442 660
Fax Central
Services
+49 8442 6666
email Central
Services
contact@nateco2.de