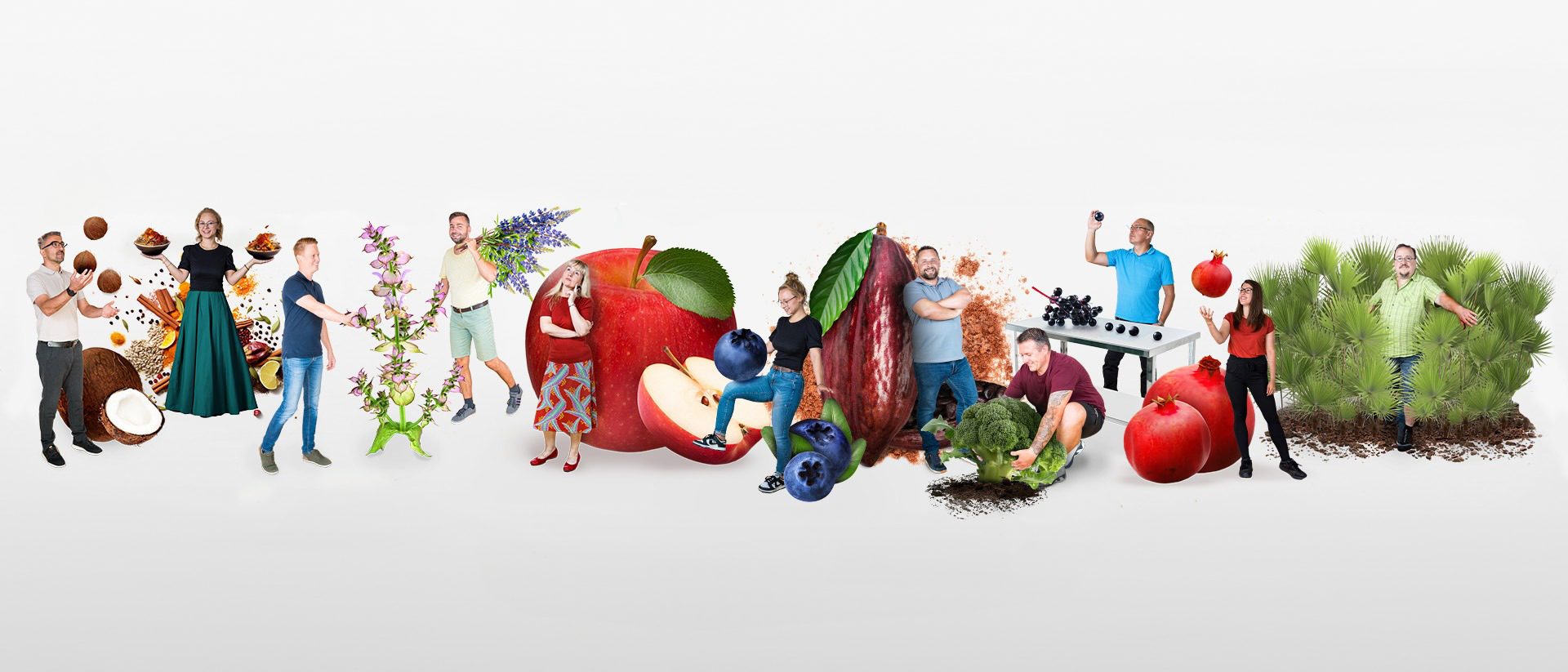 Christmas Donation 2021
17. January 2022 | In order to foster commitment to sports of our children & youngsters, the "C-Youth" football team (age group: below 13/14) of "Home & Sports Team Rottenegg" recently looked forward to NATECO₂-sponsored players' jerseys for Christmas.
Contact
We are happy to be at your disposal
In case of any questions on NATECO₂, supercritical CO₂-technology and its diverse application options, our team of experts is happy to be at your disposal!
Hopfenveredlung St. Johann GmbH
Auenstraße 18-20
85283 Wolnzach, Germany
NATECO₂ is a brand name of Hopfenveredlung St. Johann GmbH
Phone Central Services
+49 8442 660
Fax Central
Services
+49 8442 6666
email Central
Services
contact@nateco2.de