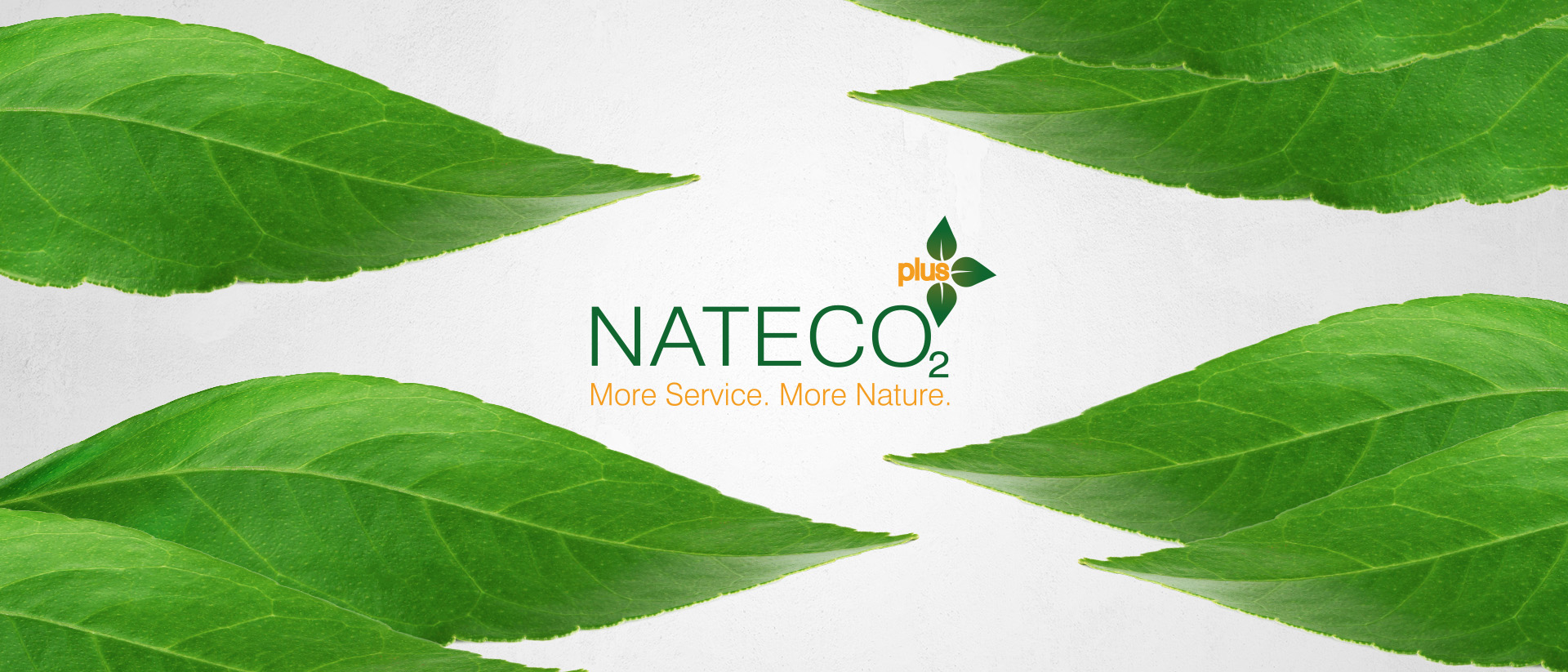 NATECO2 plus:
More Service – More Nature
Your single-source provider
Our NATECO₂ plus-Concept offers a vast range of additional services. Tailor-made processes and gentle production steps guarantee high yields and enhanced quality of your natural products. Experts in refinement of natural substances support you within entire value-added chain of product optimization & development: NATECO₂ – your single-source provider!
Standardization of natural raw materials
Complementing our CO₂-Extraction and associated product finishing, we expanded our service by standardization of all kinds of natural raw materials. It is up to you, to decide on single processing steps, which are adjusted to individual product application accordingly. No matter, whether defined particle sizes shall be generated by sieving, raw material adjusted milling techniques be applied, pellets for optimization of handling and bulk weight be produced or ideal preparation of CO₂-Extraction be effected – each process step can be considered individually or be combined with others. Your are invited to contact our experts!
At our premises, milling of any type of natural substance, up to 2 tons per hour, is feasible via flexible sieve inserts of 2-15 mm. Moreover, pellets with variable dimensions of 0.5 to 5 cm in length can be generated and a powder dosage specifically be added.
Contact
We are happy to be at your disposal
In case of any questions on NATECO₂, supercritical CO₂-technology and its diverse application options, our team of experts is happy to be at your disposal!
Hopfenveredlung St. Johann GmbH
Auenstraße 18-20
85283 Wolnzach, Germany
NATECO₂ is a brand name of Hopfenveredlung St. Johann GmbH
Phone Central Services
+49 8442 660
Fax Central
Services
+49 8442 6666
email Central
Services
contact@nateco2.de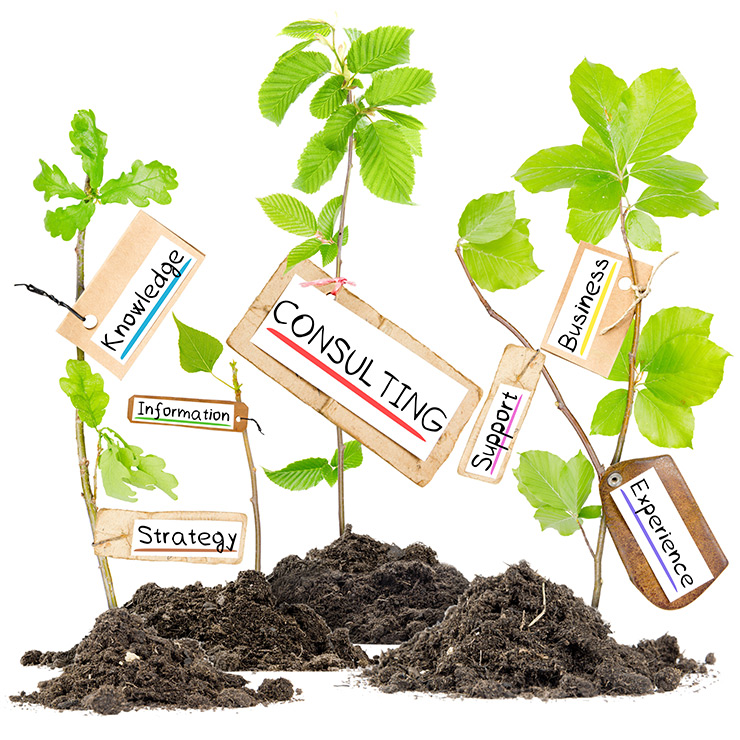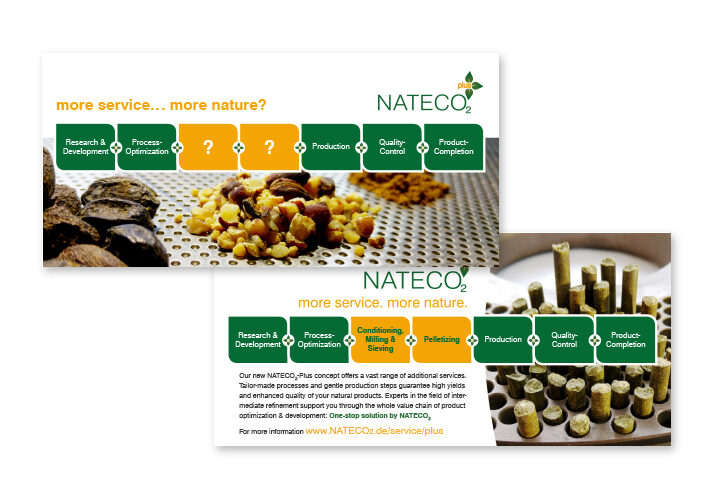 NATECO2 plus-Brochure
At a glance