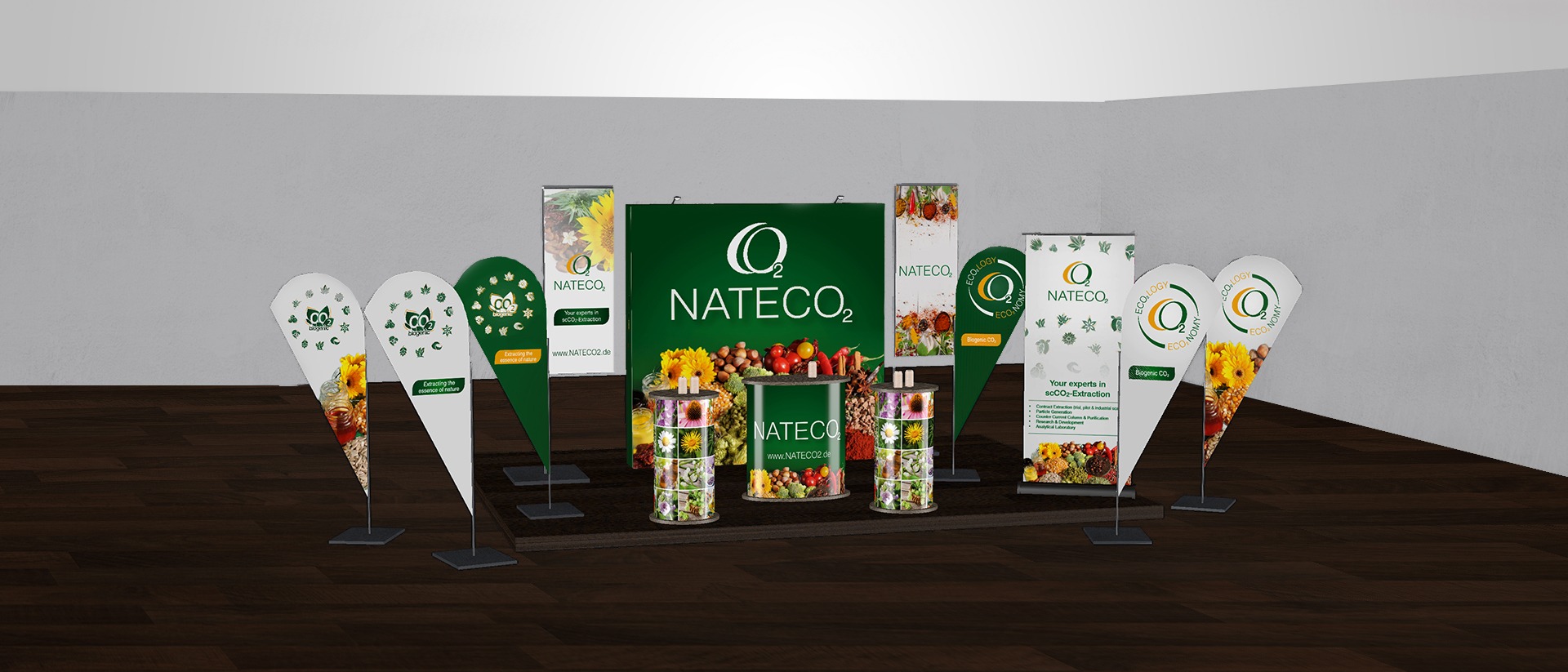 AlgaEurope 2023 – Prague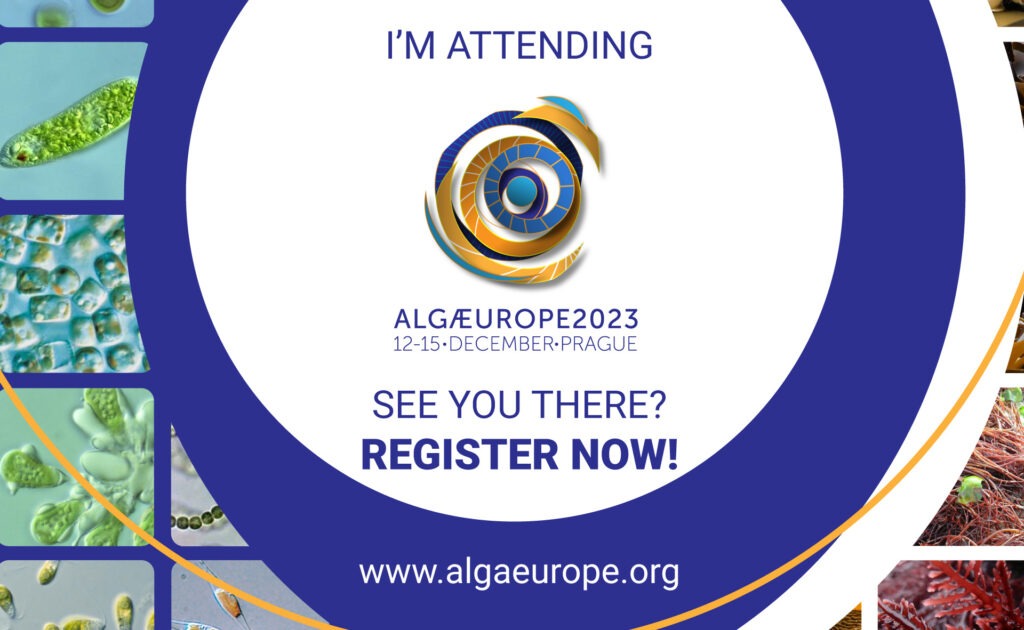 We are on site at "AlgaEurope 2023"-Conference in Prague from December 12th – 15th!
As an interface between science, industry and decision-makers, the conference offers opportunities to exchange on research & development, technologies and available capacities.
NATECO₂ would be happy to extract your algae biomass as well!
Talk with us!
Contact
We are happy to be at your disposal
In case of any questions on NATECO₂, supercritical CO₂-technology and its diverse application options, our team of experts is happy to be at your disposal!
Hopfenveredlung St. Johann GmbH
Auenstraße 18-20
85283 Wolnzach, Germany
NATECO₂ is a brand name of Hopfenveredlung St. Johann GmbH
Phone Central Services
+49 8442 660
Fax Central
Services
+49 8442 6666
email Central
Services
contact@nateco2.de